NOIC Academy is pleased to announce the selection of Mr. Jonathan Burdick as a new member of NOIC Academy's Advisory Board, effective September 1st.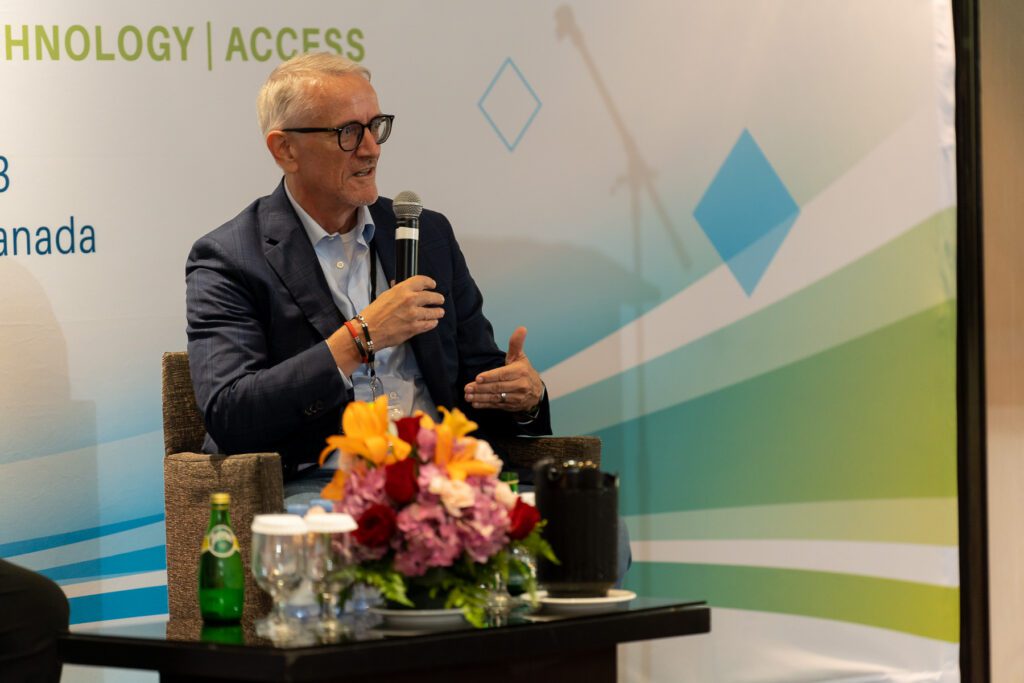 Jonathan has led admissions at three USA universities: his alma mater, USC; the University of Rochester; and most recently as Vice Provost for Enrollment at Cornell University in Ithaca, New York. His increasing priority since 2004 has been championing opportunities and mobility for international students, which led to his recognition by peers in the National Association for College Admission Counseling (NACAC) as annual award winner for "Inclusion, Access, and Success."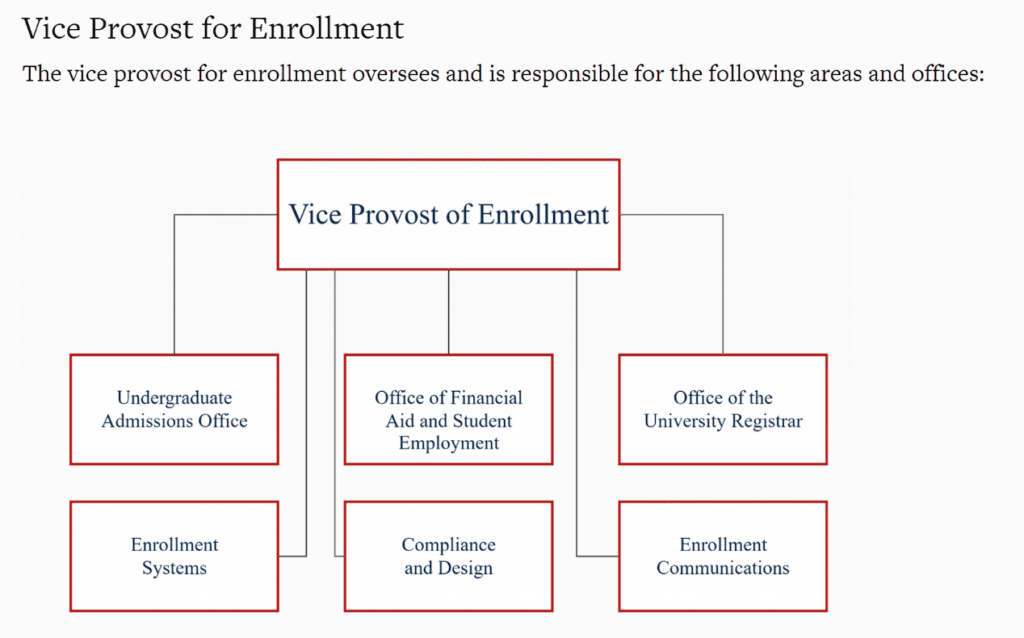 Jonathan has also served in formal advisory capacities for the International Baccalaureate Organization, ETS, College Board, Raise.me. and the Council of International Schools, has addressed hundreds of conference audiences worldwide as a guest speaker, and has routinely contributed insight to podcasts and publications including the New York Times, Washington Post, Wall St. Journal, Forbes, the Chronicle of Higher Education, NPR, and US News and World Report.
Jonathan comes to NOIC with over 38 years of leadership experience in university admissions. His insights in student counseling will be invaluable to not only the Advisory Board, but to all of us at NOIC Academy. Please join me in welcoming Jonathan to our organization.