1.      Face-to-face university offer issuing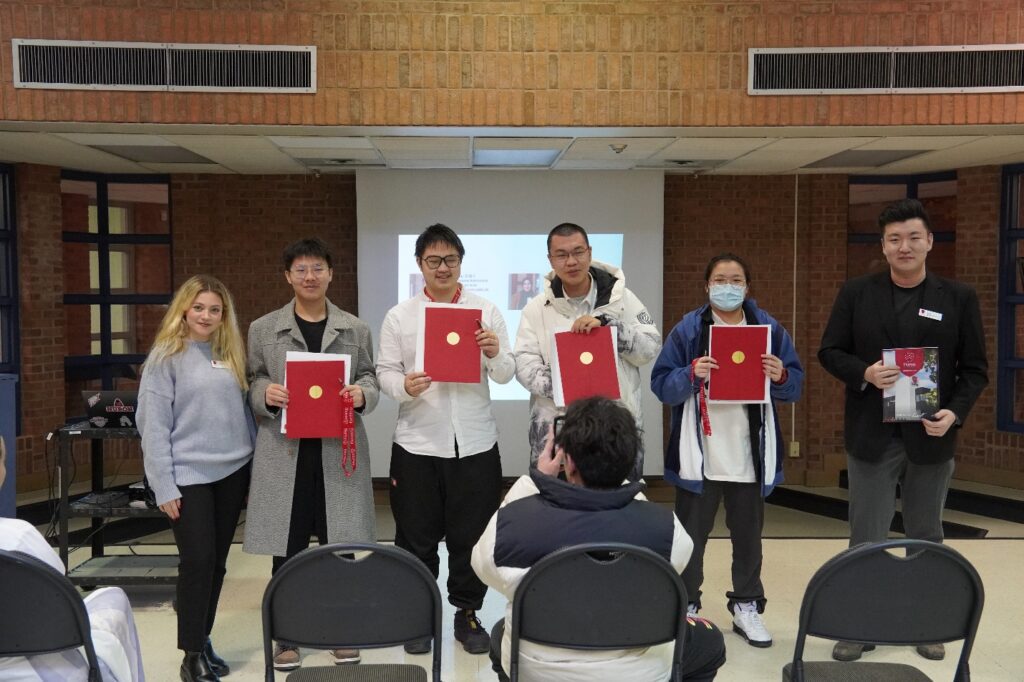 On 16th February, the admission officer from Huron University College prepared four Western University-Huron university college admission letters and planned to issue them to four NOIC students face to face. It's the 1st time university admission officer coming to NOIC campus to personally issue the offer after the Covid-19 pandemic!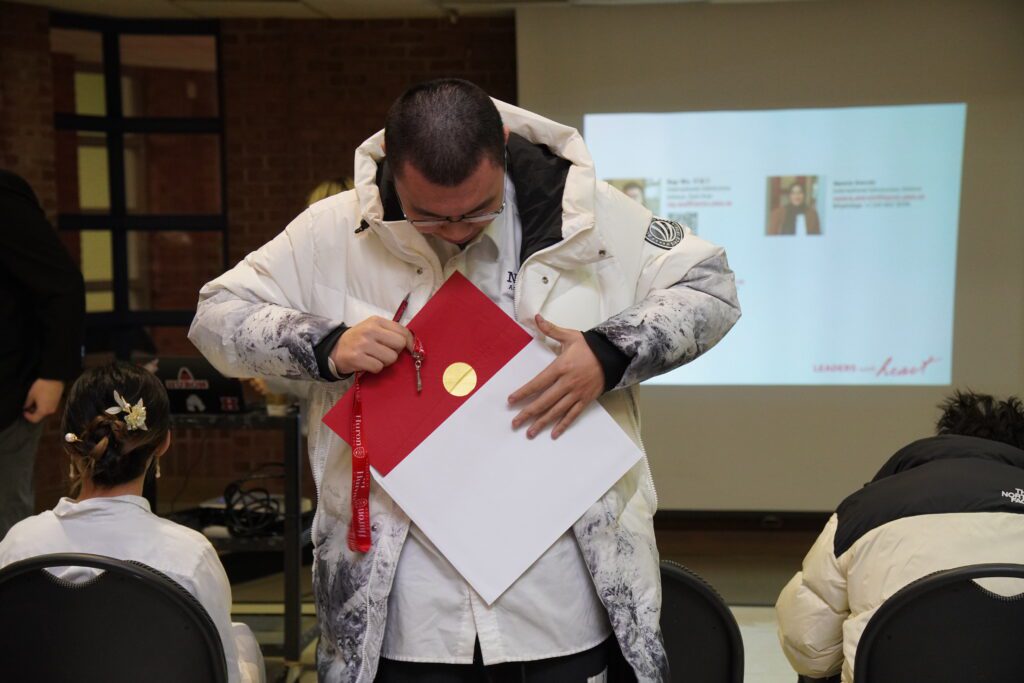 Can't wait to open the admission package!What an exciting moment!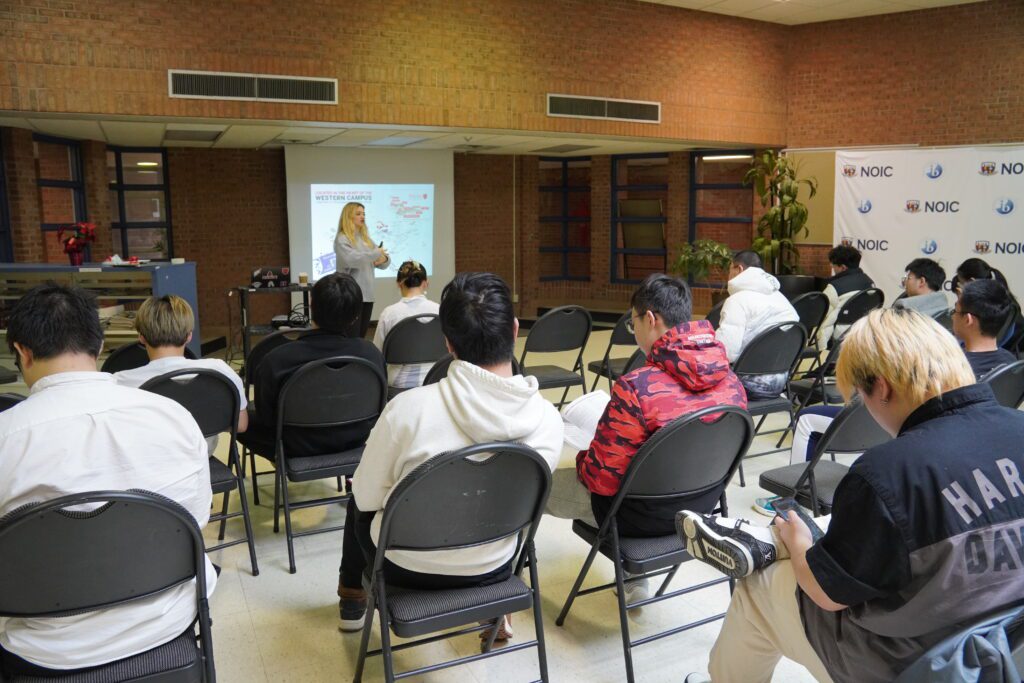 Let's congratulate these four NOIC students! What a success!
2. NOIC Hats Competition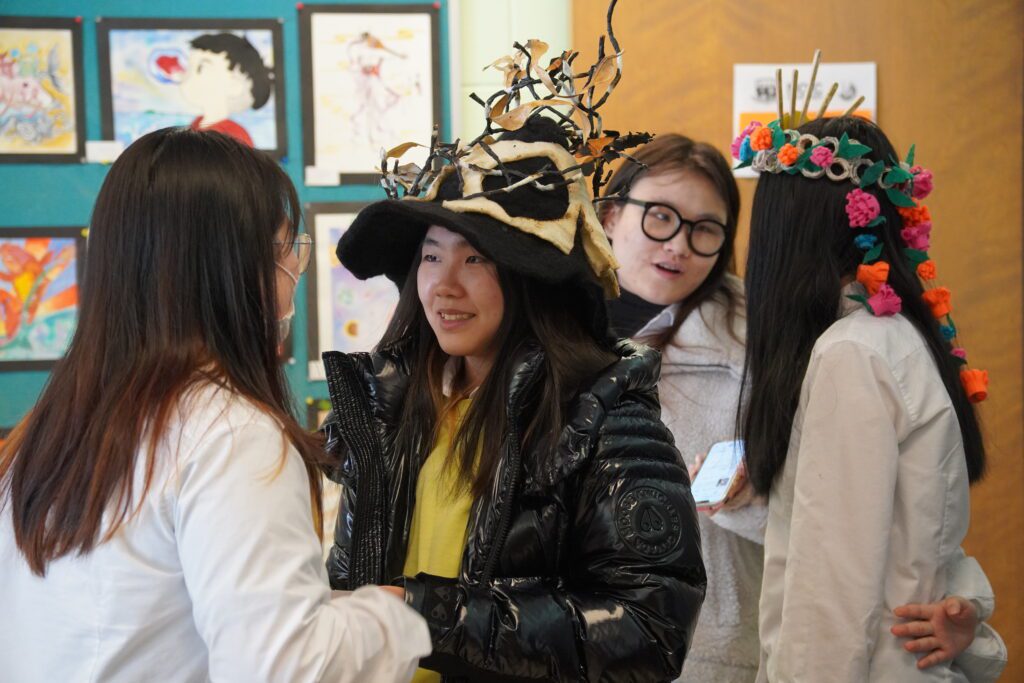 On 6th February, NOIC's annual Hats Competition was officially launched in the classroom of the credit course teacher Melissa. Students used their imaginations to proudly show out their crafted masterpiece in the event.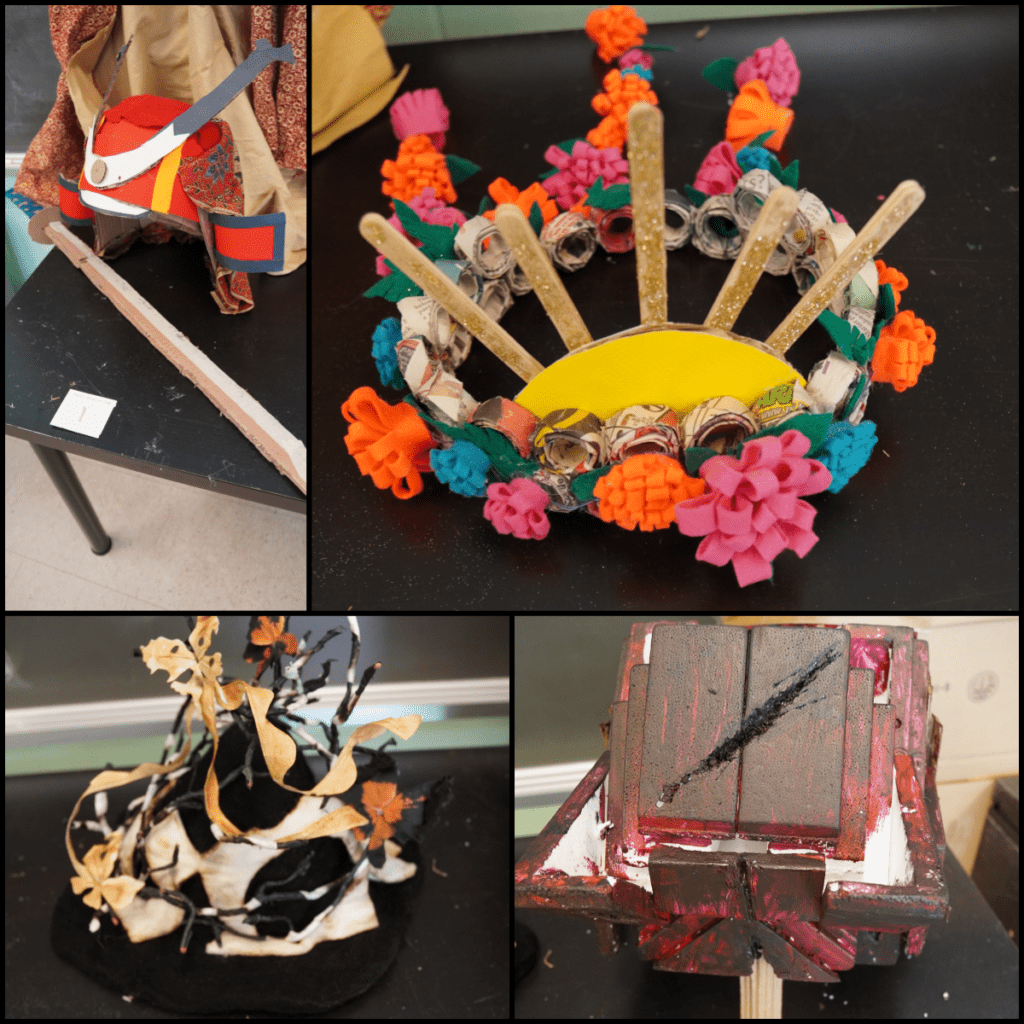 Four hats waiting to be scored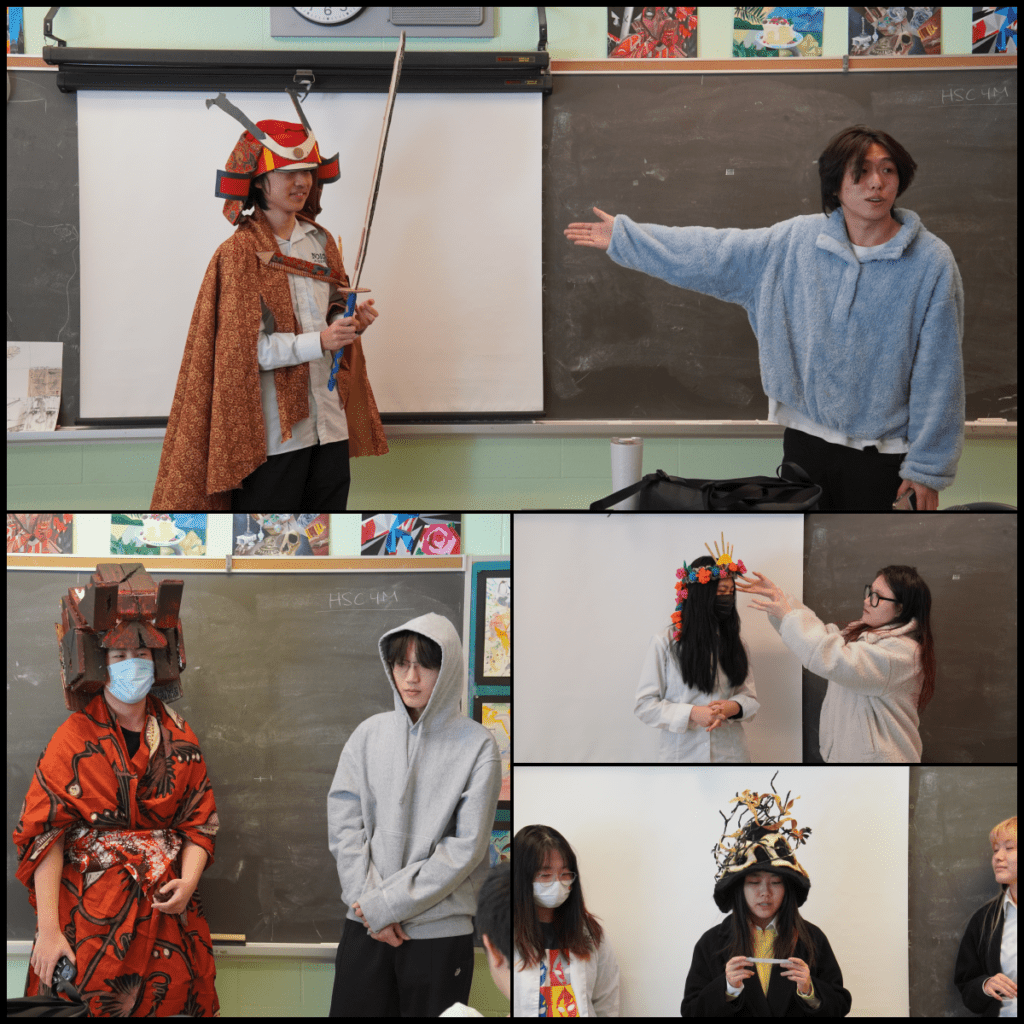 NOIC students have prepared story behind each work showed out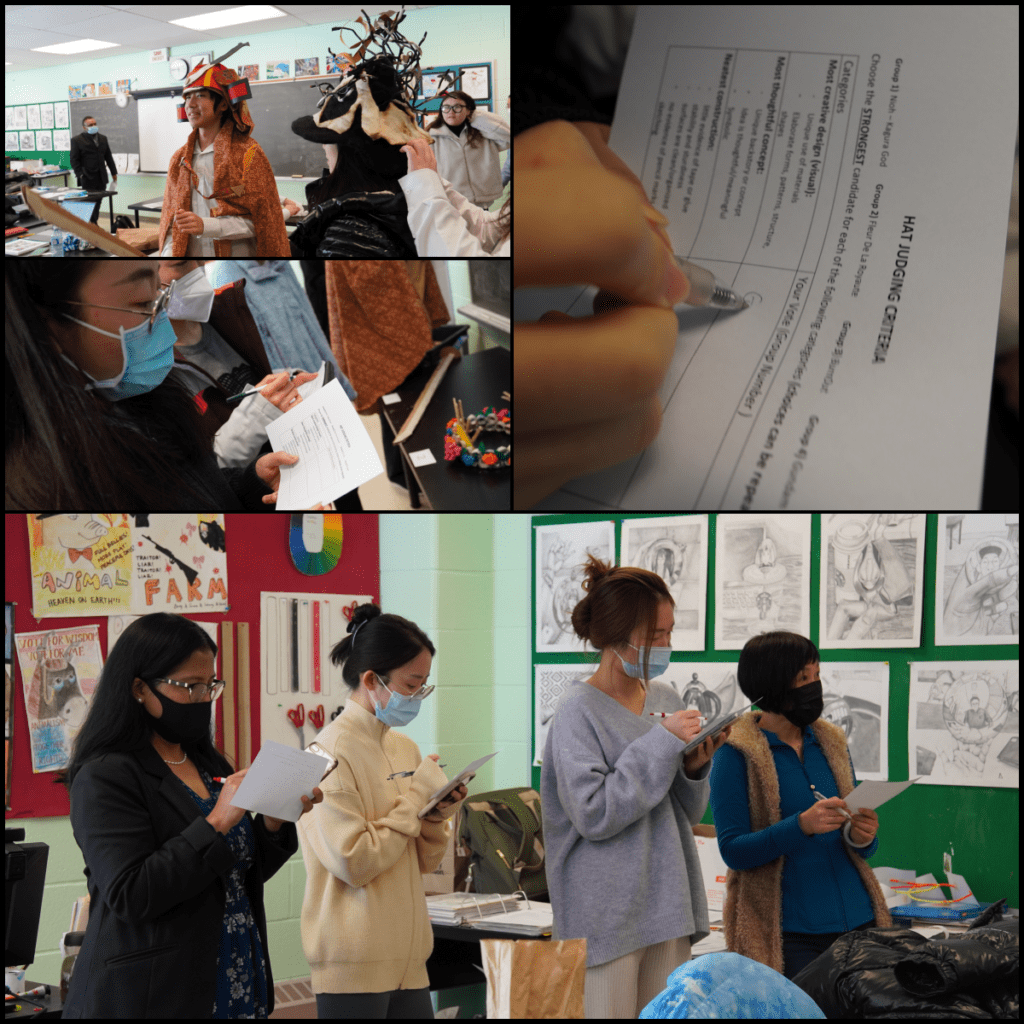 As leader of the evaluator team, Vice Principal Ms. Devi was carefully checking the evaluation form, so did the other mentor evaluators.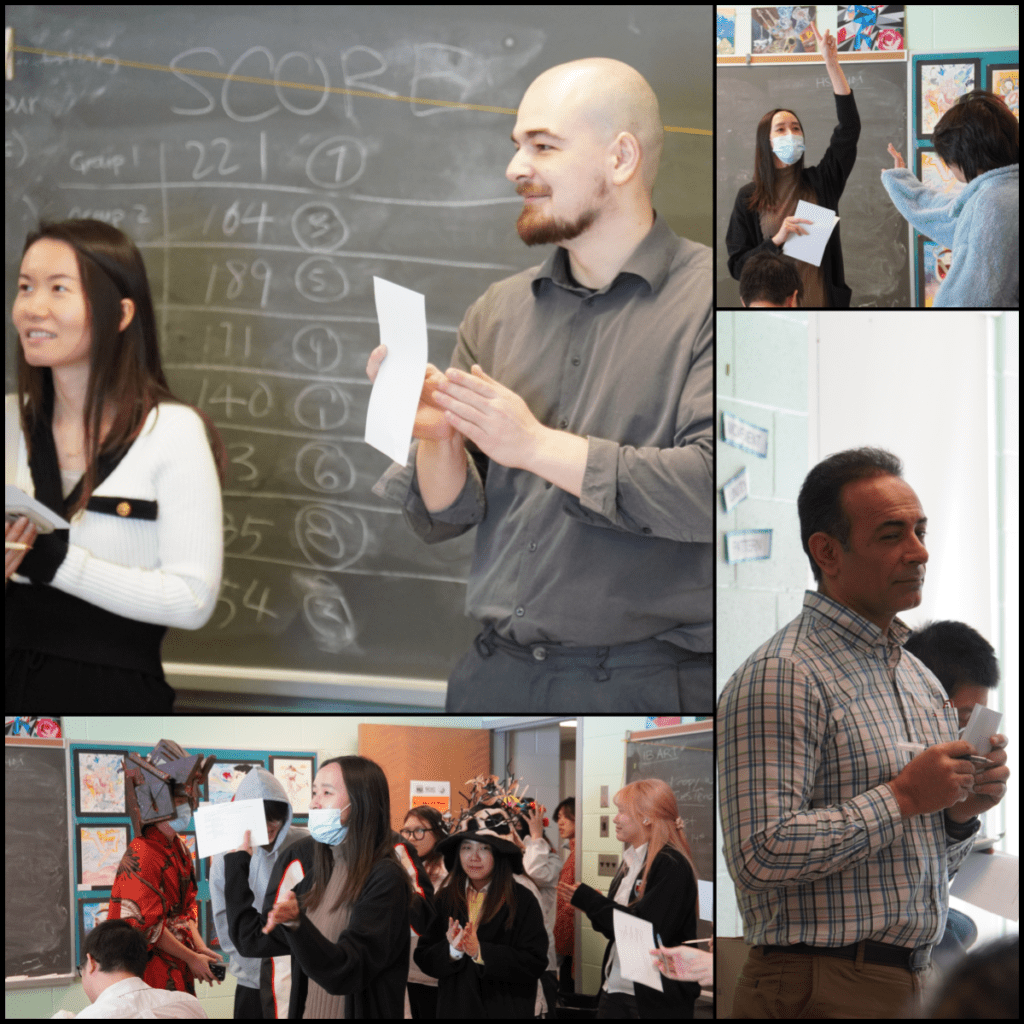 NOIC credit course teachers are also evaluating the work one by one!
END
NOIC Academy
2023.2.16