Part 1. The first PD Day of the new semester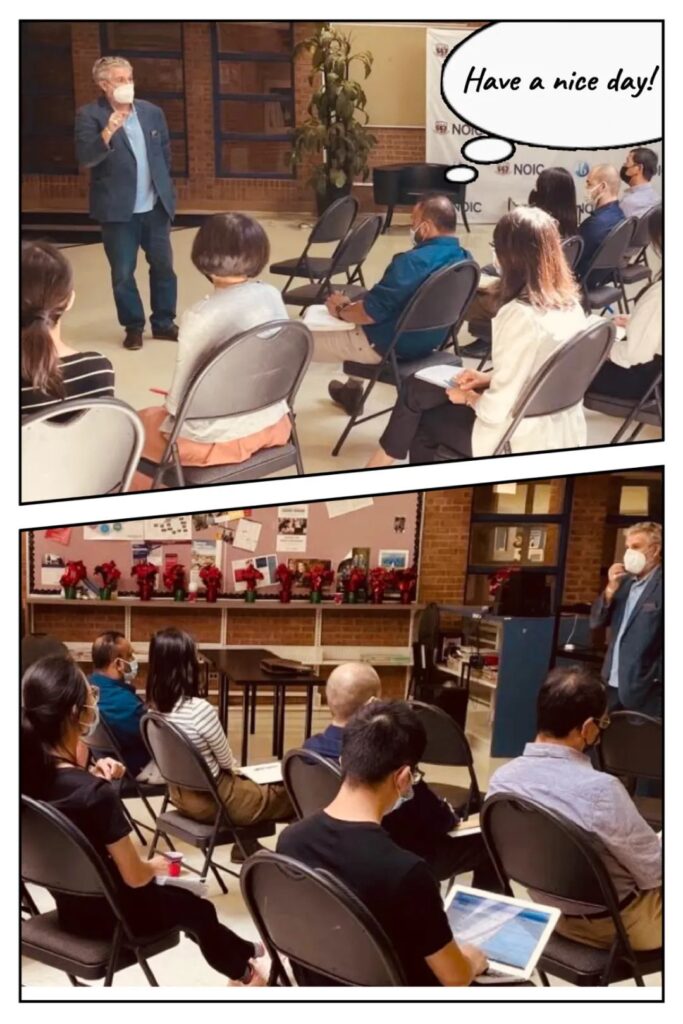 On September 6, 2022, the new autumn semester of NOIC was officially kicked off to celebrate first offline "PD Day" (Teacher Professional Development Day) since the Covid-19 pandemic two years ago. On the morning of the 6th, NOIC teachers gathered in the campus library for the 1st PD Day announcement prepared by NOIC principal Timothy Yawney and NOIC online education director Lorne Young.
Part 2. 2022 NOIC "Roundtable Forum" Live Videos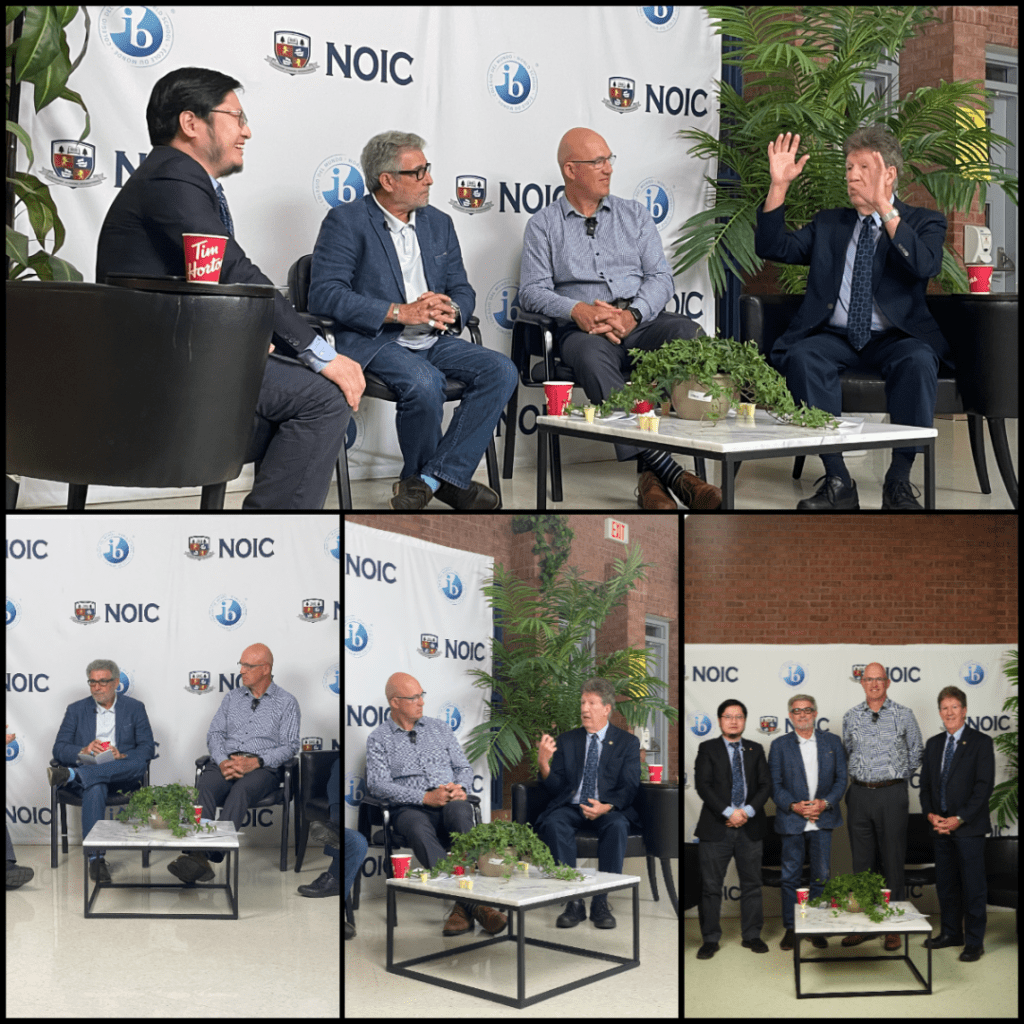 The connection between Elon Musk's plans and IB education?
Confidence in NOIC's real-time livestreaming OSSD credit course?
What is the real difference between brick-and-mortar OSSD program and online OSSD?
NOIC Academy 2022.9.14