At the beginning of the Year of the Rabbit, a total of 32 NOIC student volunteers participated in the three grand Lunar New Year events together with residents in the local community, NOIC CEO & President Roy, NOIC EVP Claire, NOIC Principal Timothy and other local government officials.

Jan.28th Lunar New Year Event

On January 28, many lovely citizens of City of Markham and VIP guests came to the NOIC campus to celebrate this 2023 Lunar New Year Event. 32 NOIC student volunteers assisted the event organizer in successfully completing the guest reception and on-site coordination of the event.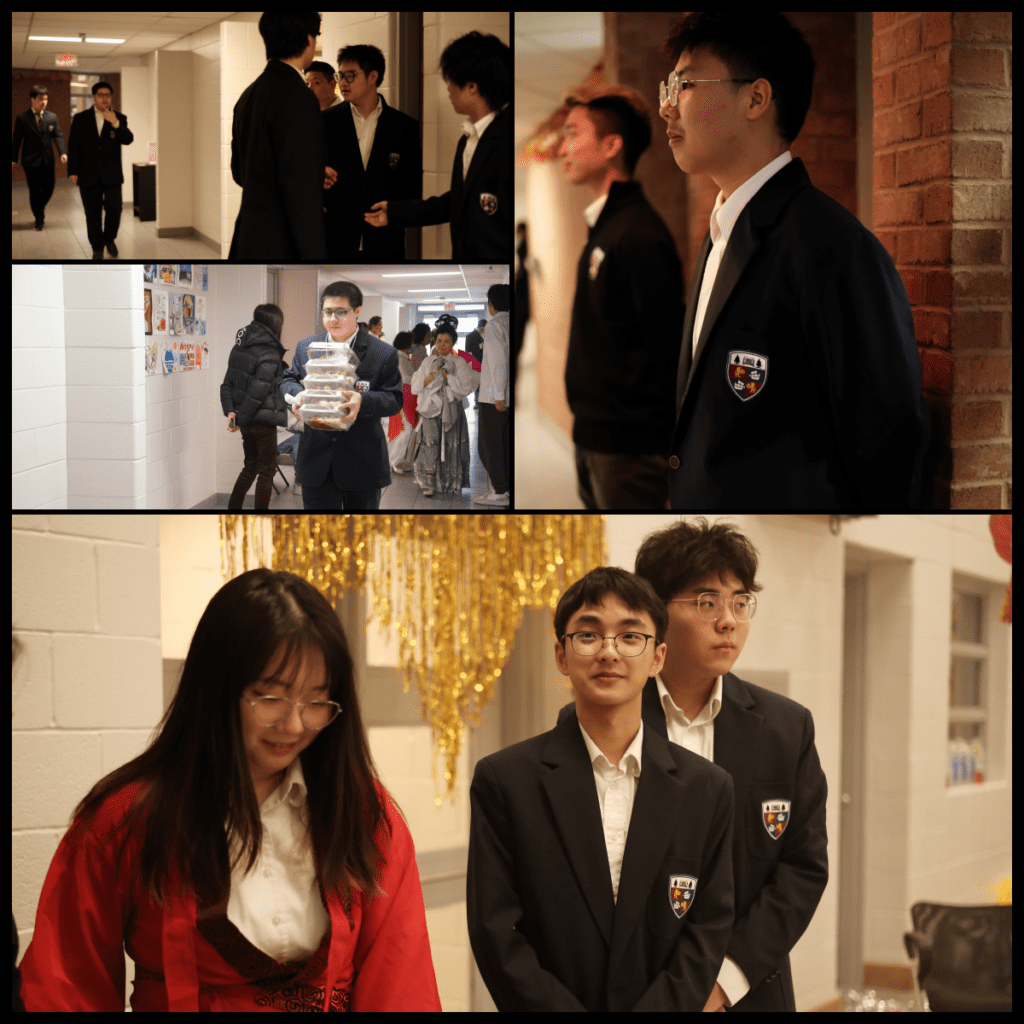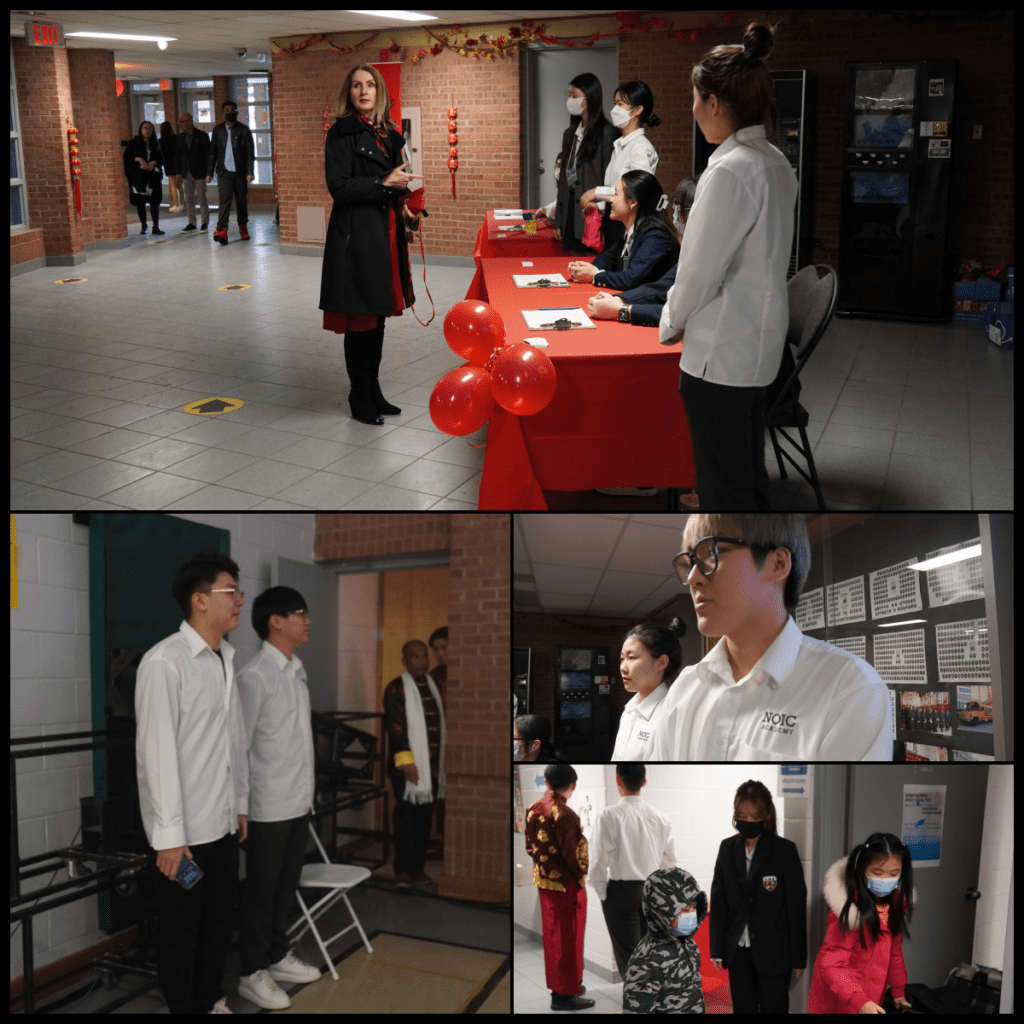 NOIC student volunteers are strictly following the rules from the event organizer.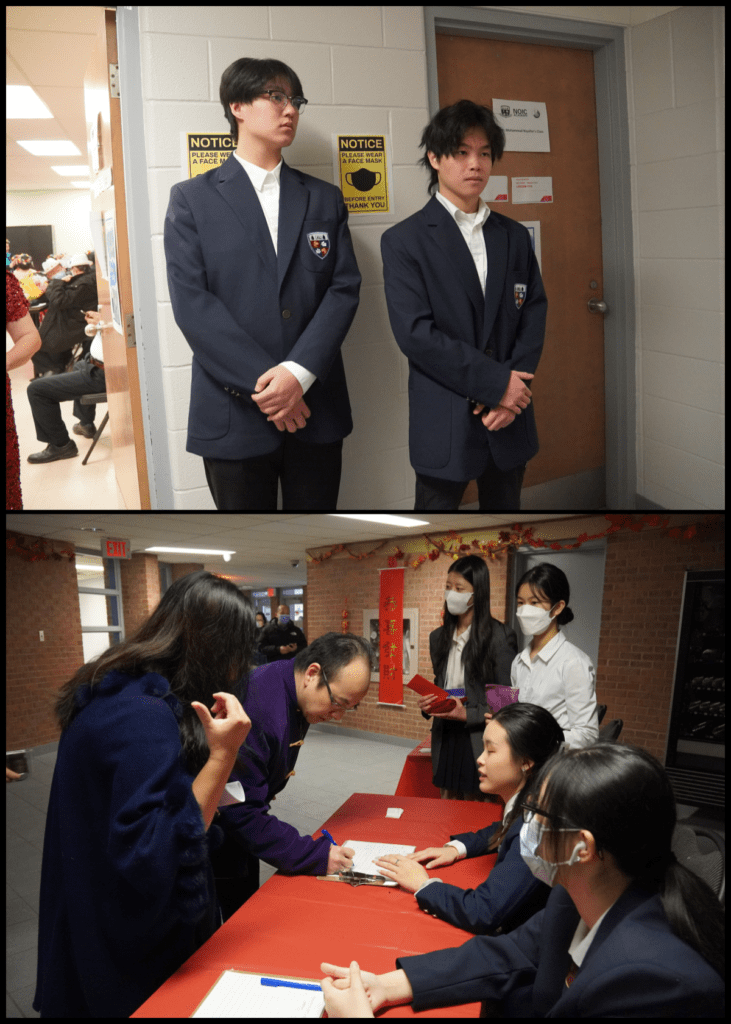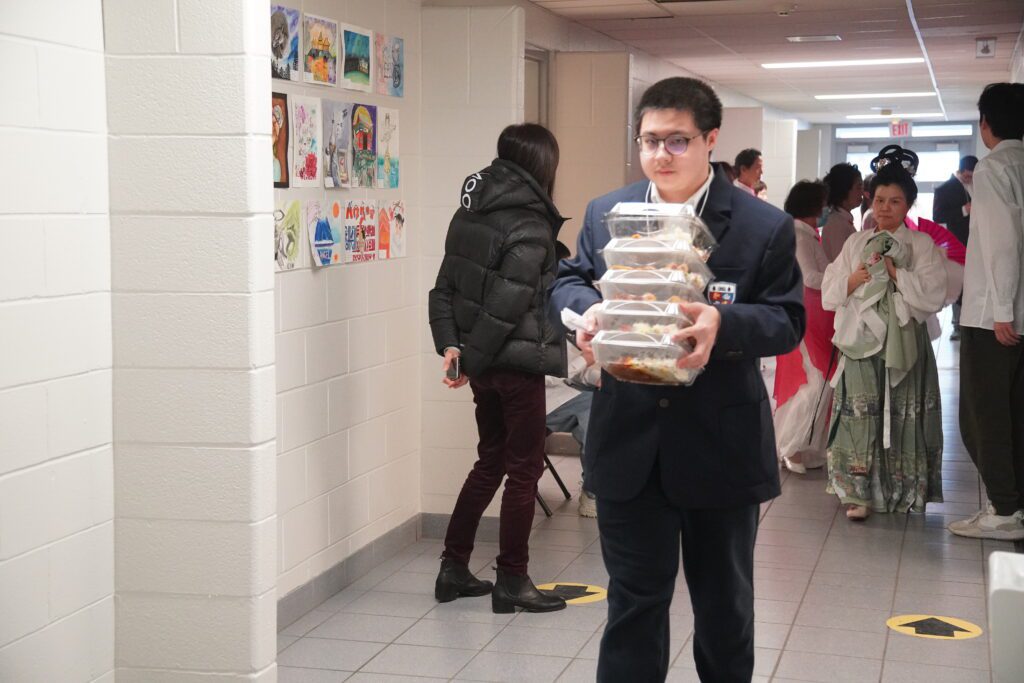 How to coordinate the lunch service for more than 250 participants is really a good question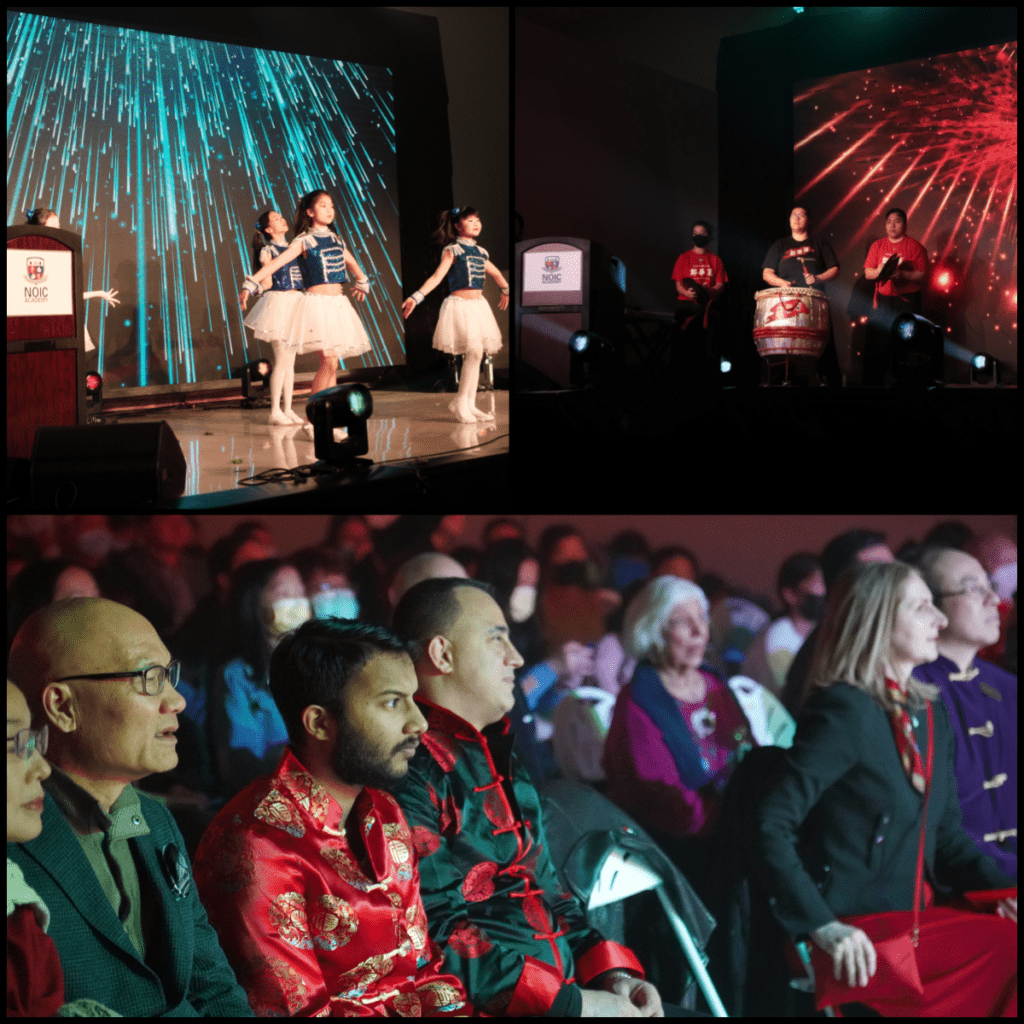 VIP guests are intrigued by the performance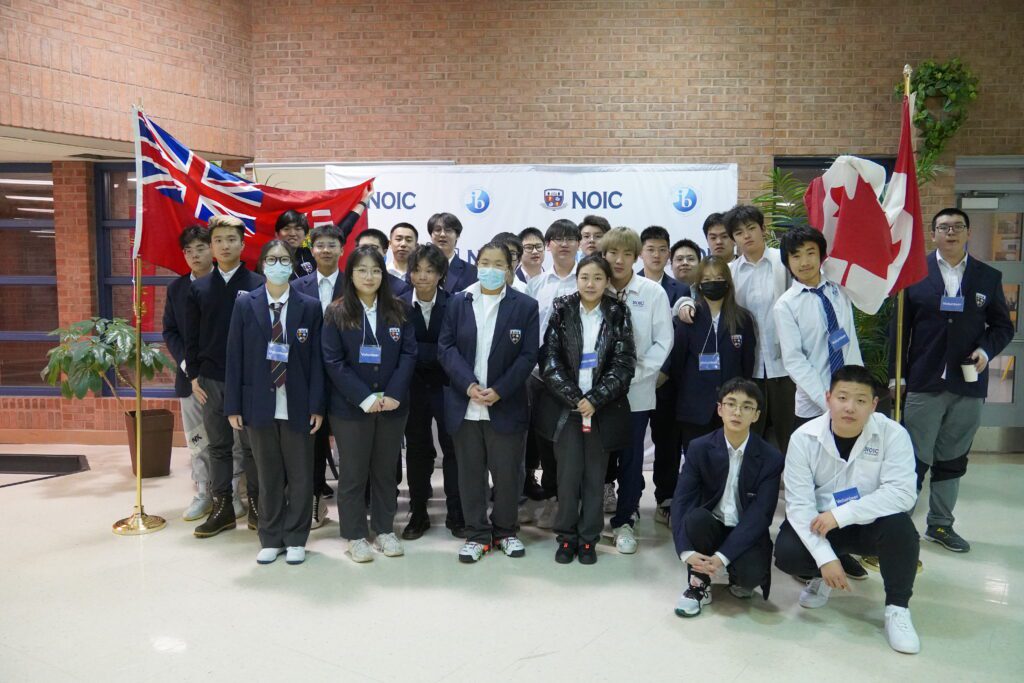 Group photo after the event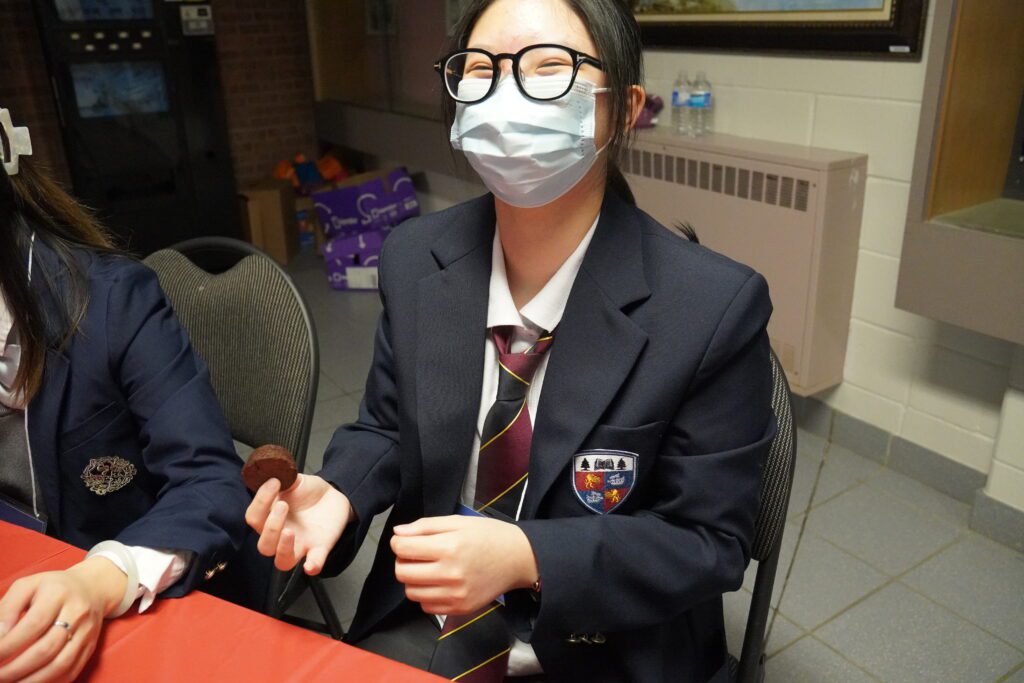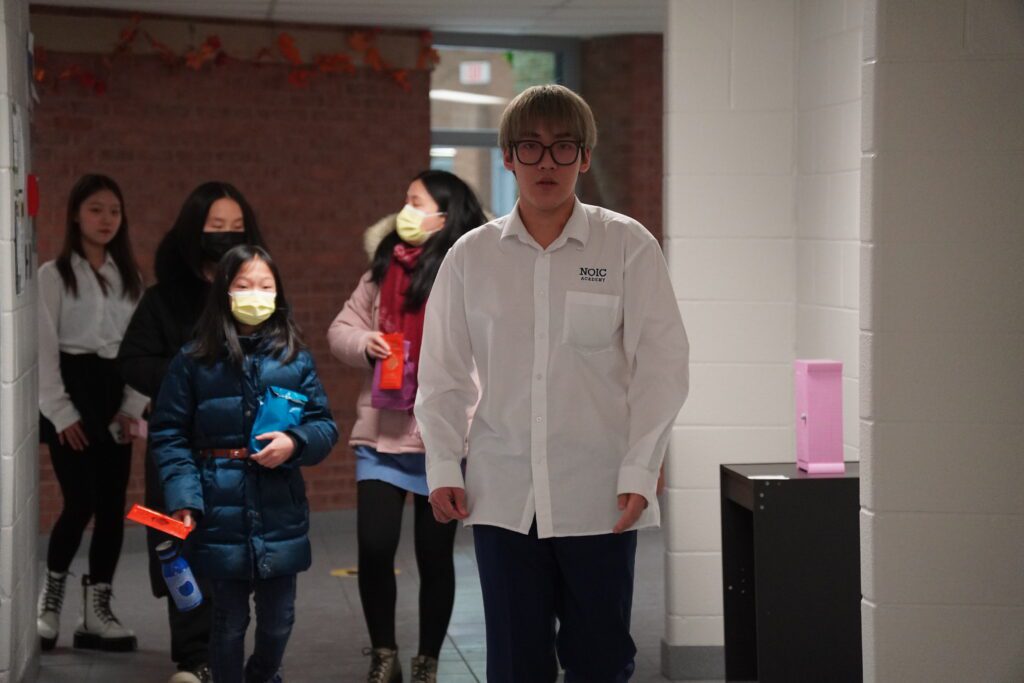 To lead a way for event participants is one of the most frequent volunteer works on that day 

FCCM New Year Event

At the same time as the grand New Year's event held in the NOIC campus gymnasium on the 28th, NOIC also participated in another event celebrating the 2023 Luna New Year in Markham, organized by FCCM, Toronto.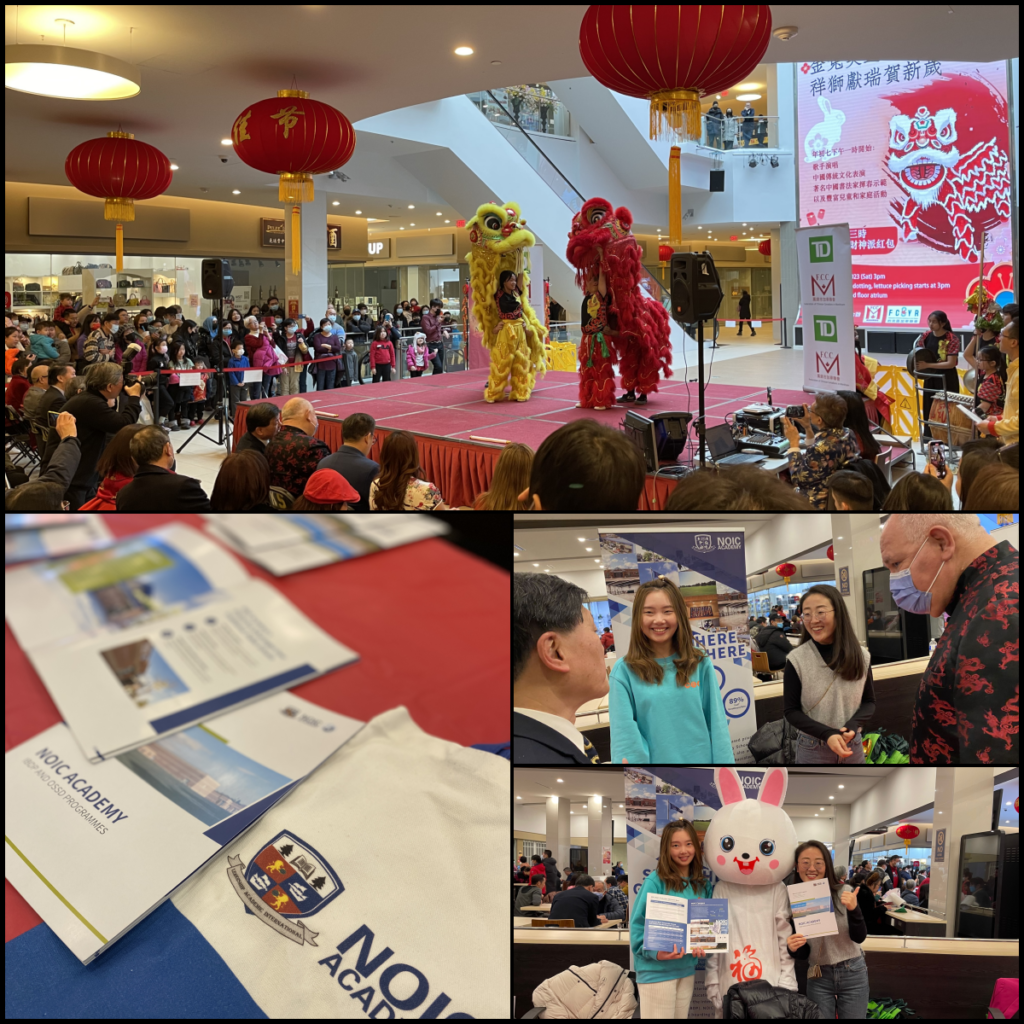 As a Diamond Sponsor, NOIC celebrated this New Year celebration with friends from the local community at the event.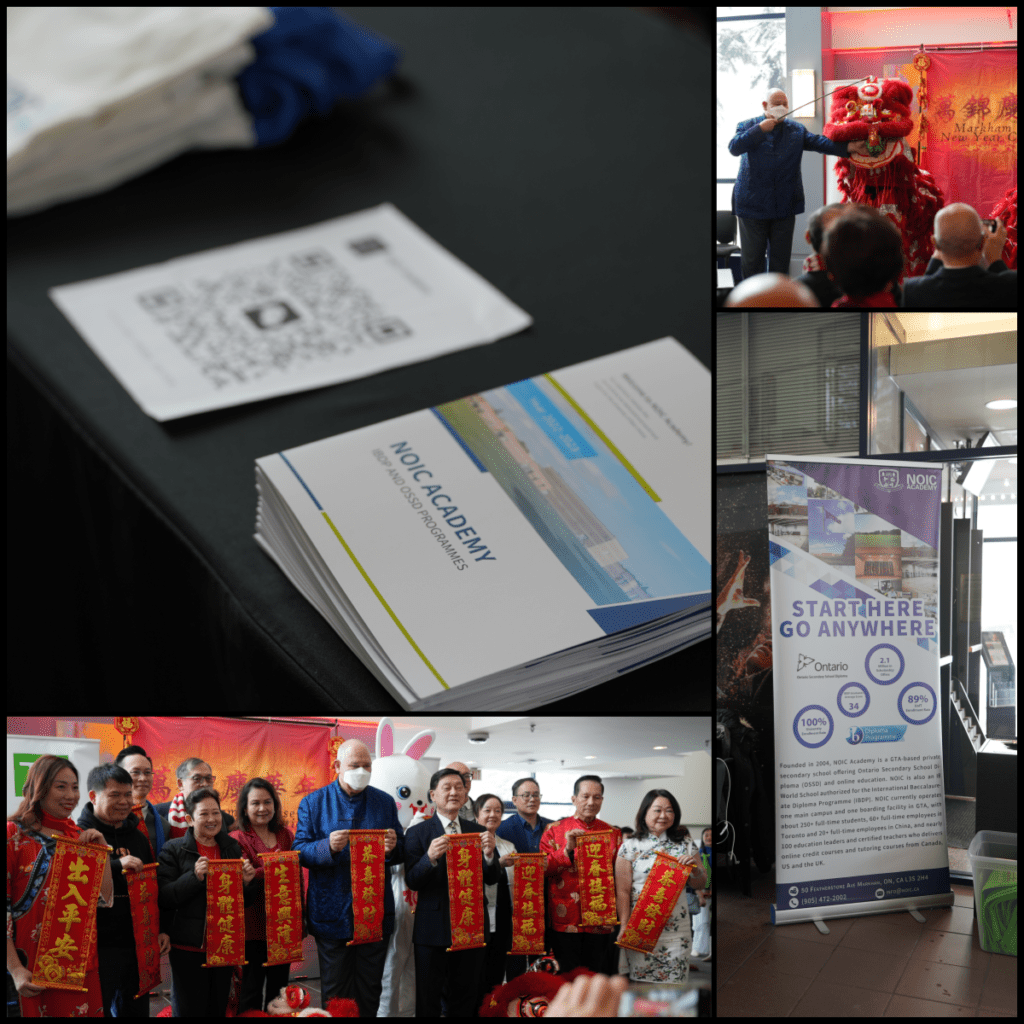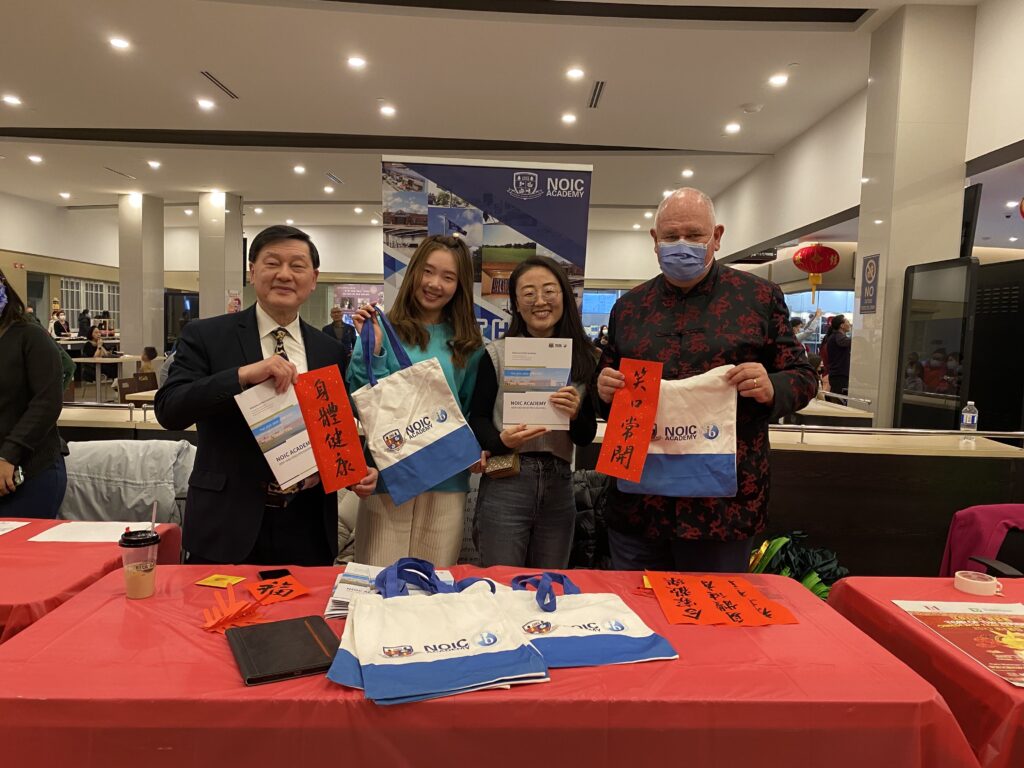 Since NOIC moved to Markham, Toronto in the fall of 2019, City of Markham Mayor Frank has maintained a close and friendly relationship with NOIC, and it's positive the cooperation between NOIC and City of Markham will get much more closer in the year of 2023.
END
NOIC Academy
2023.2.3