On January 20, all NOIC students, credit course teachers and staff participated in the 2023 Lunar New Year celebration in the campus gymnasium.
"Secret guest"congratulatory video, dumplings for lunch, exciting pinball games, calligraphy contest…… Everyone was having fun on that day.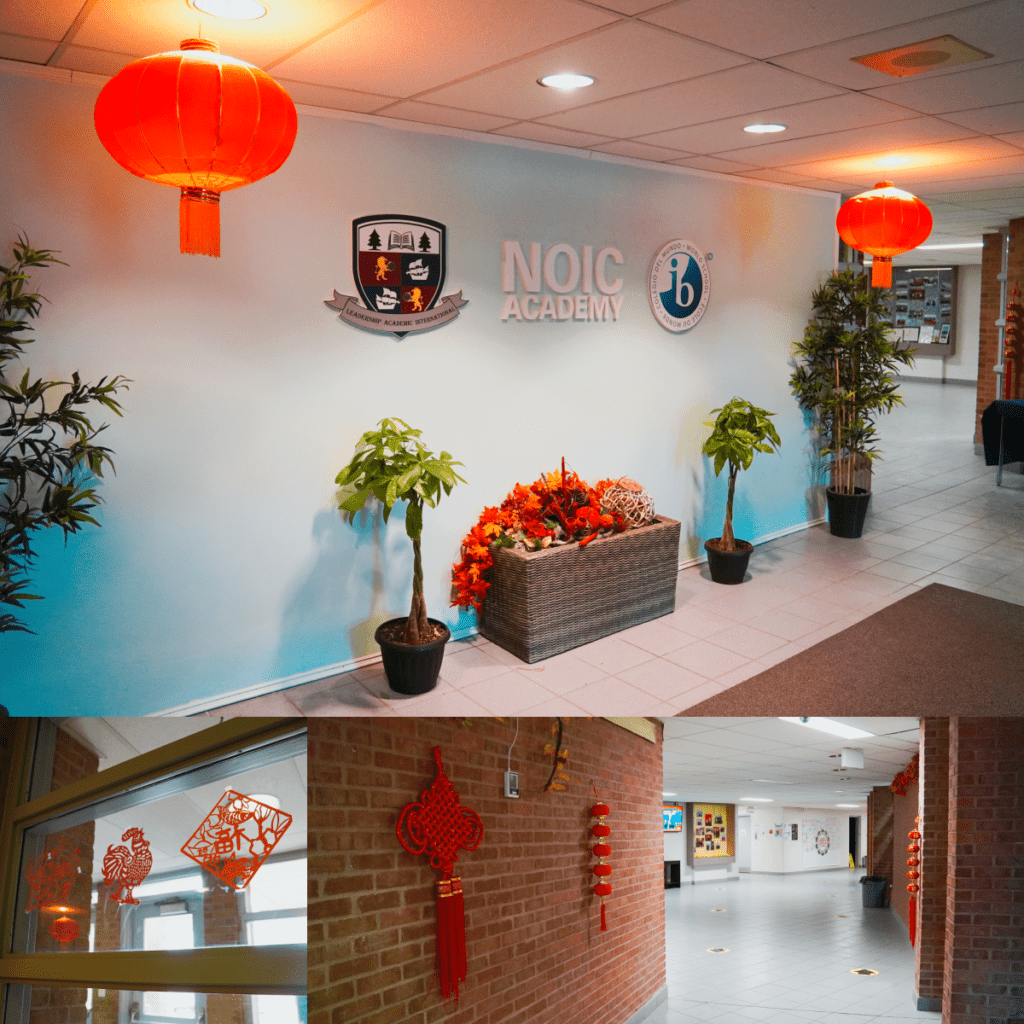 Photos and video incoming!
Lunch time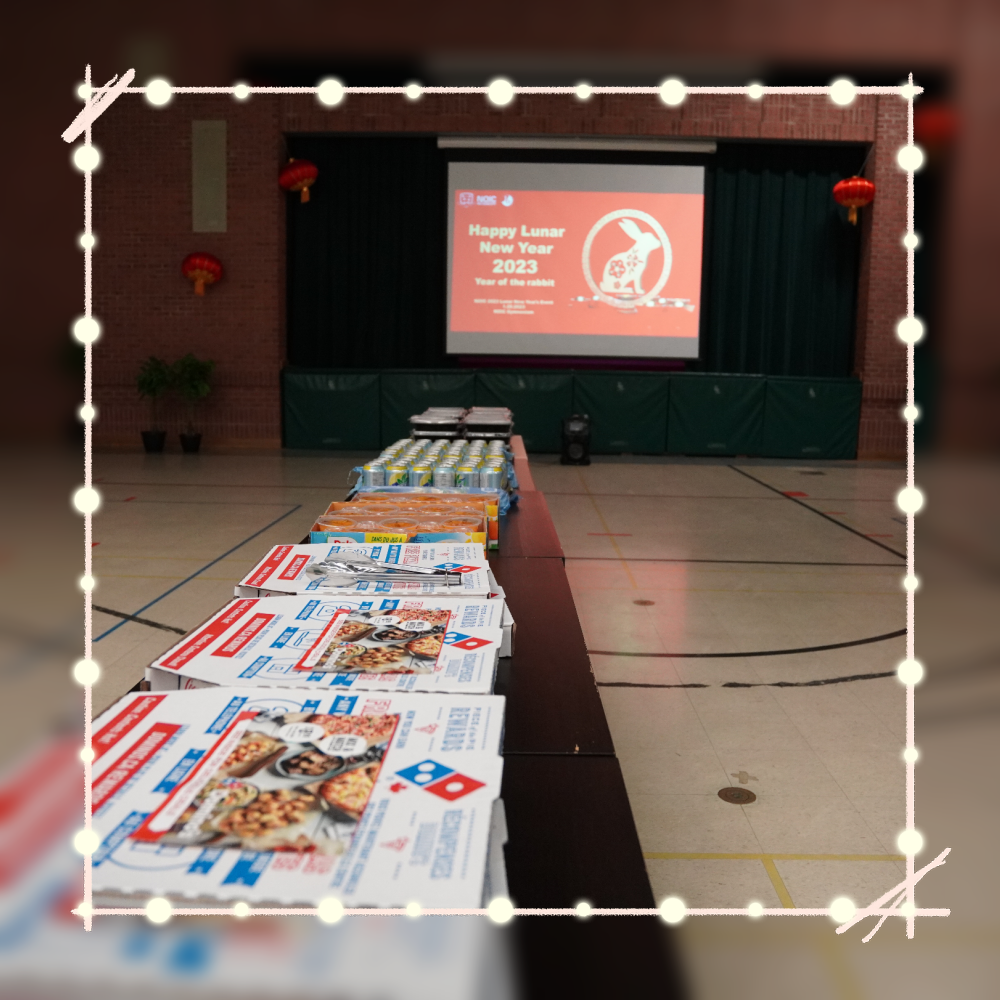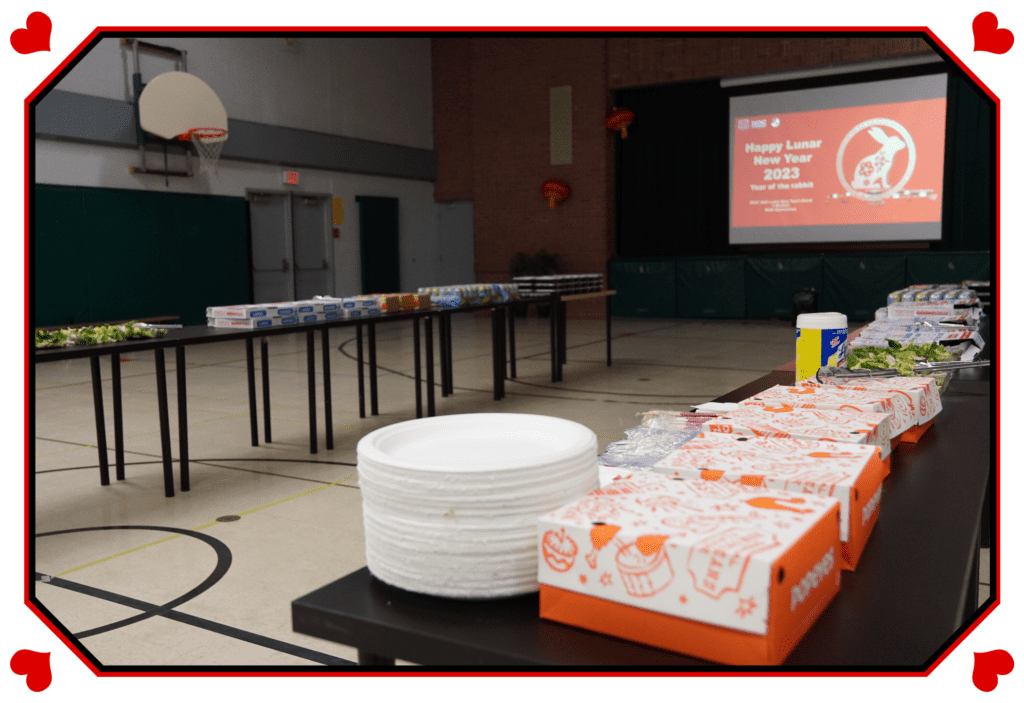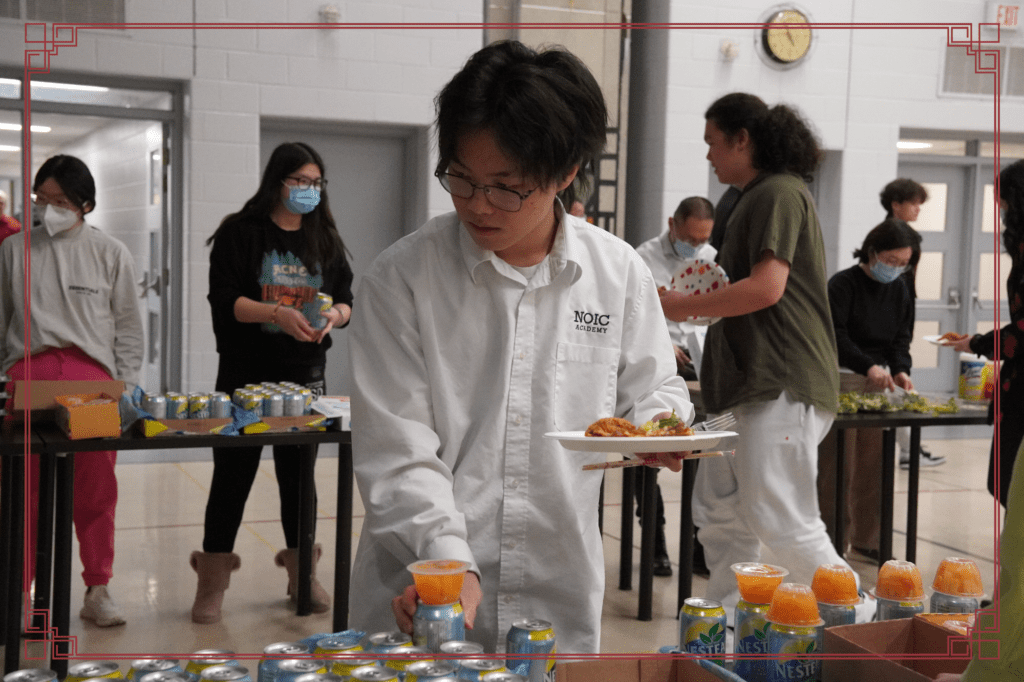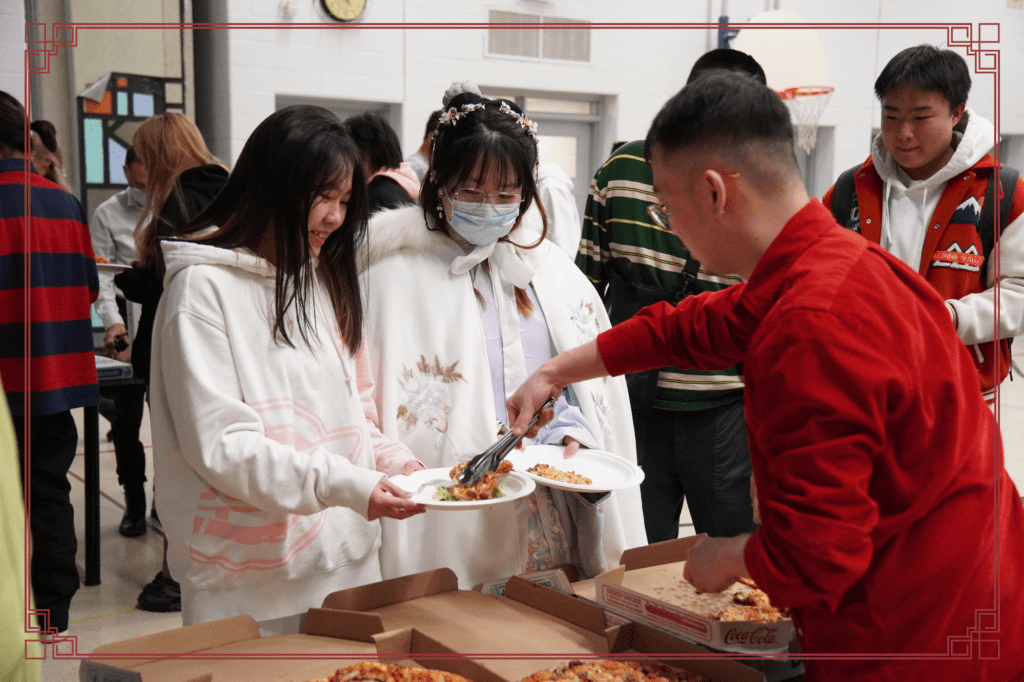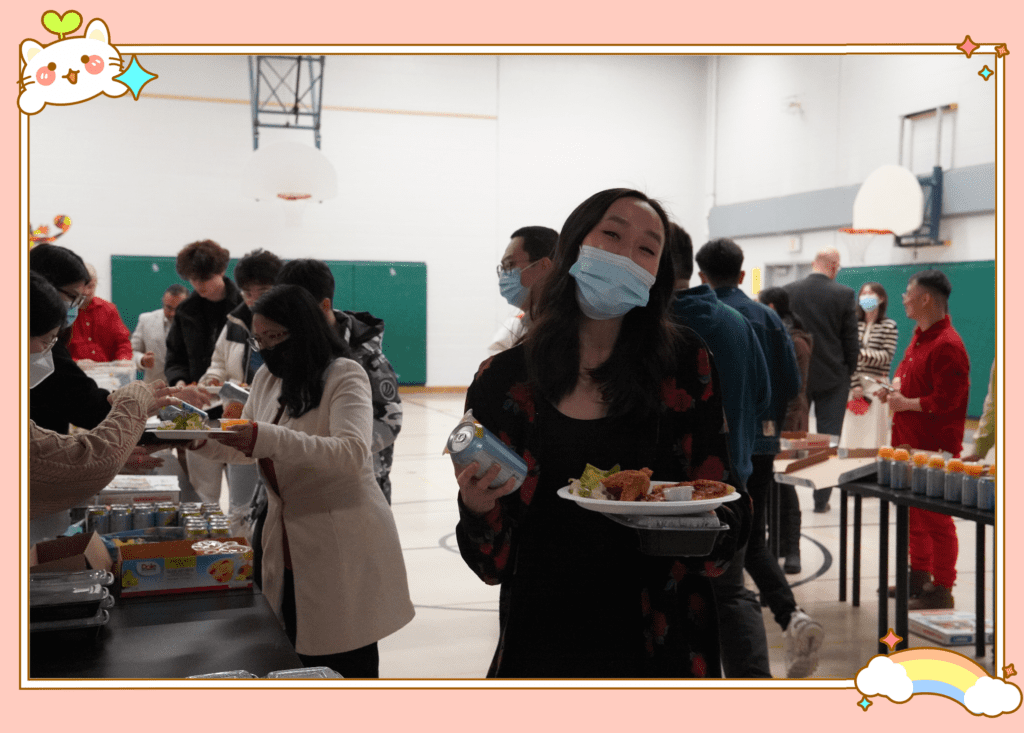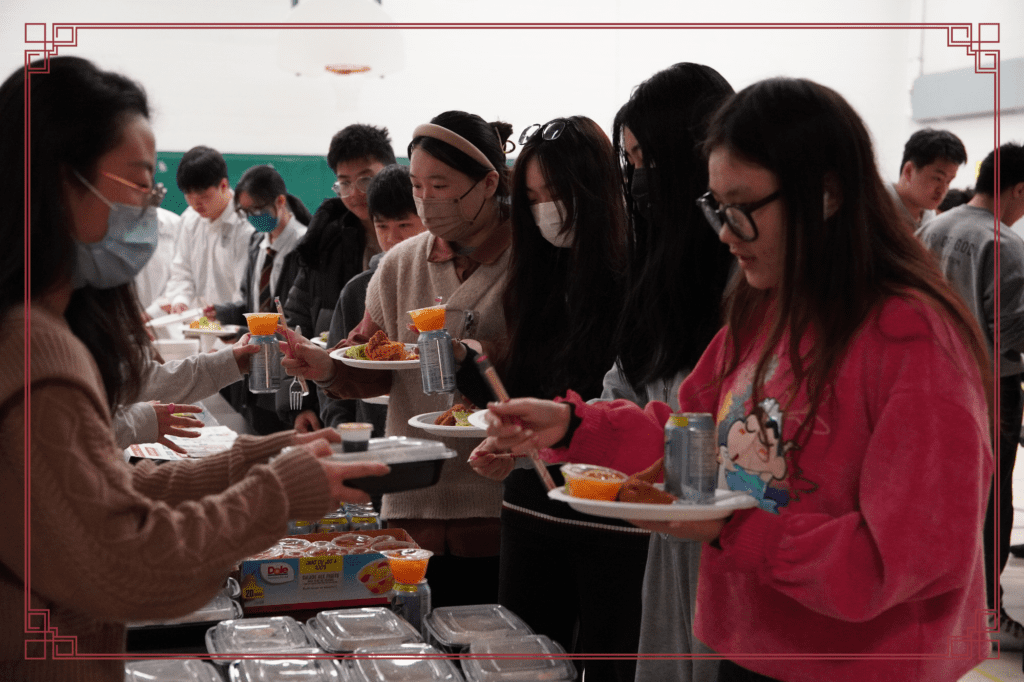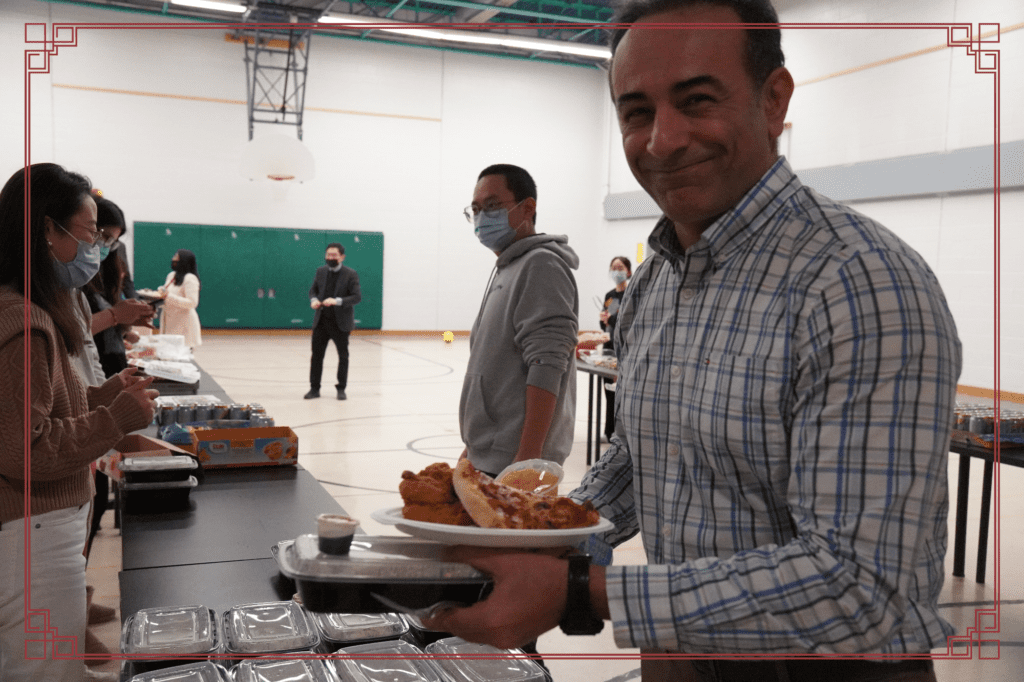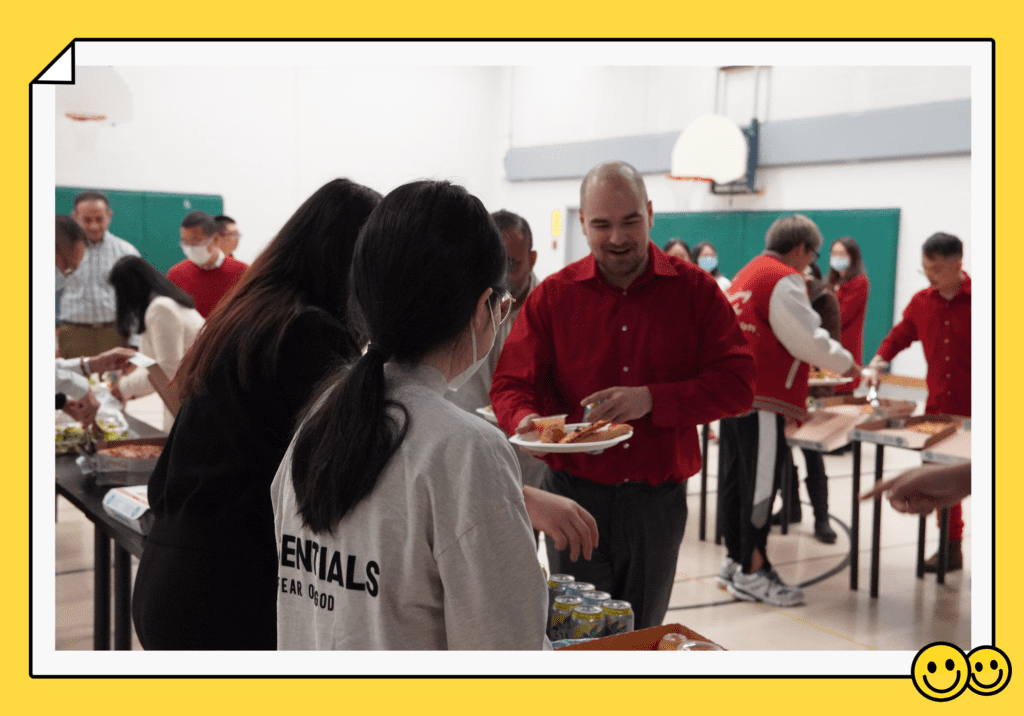 Game time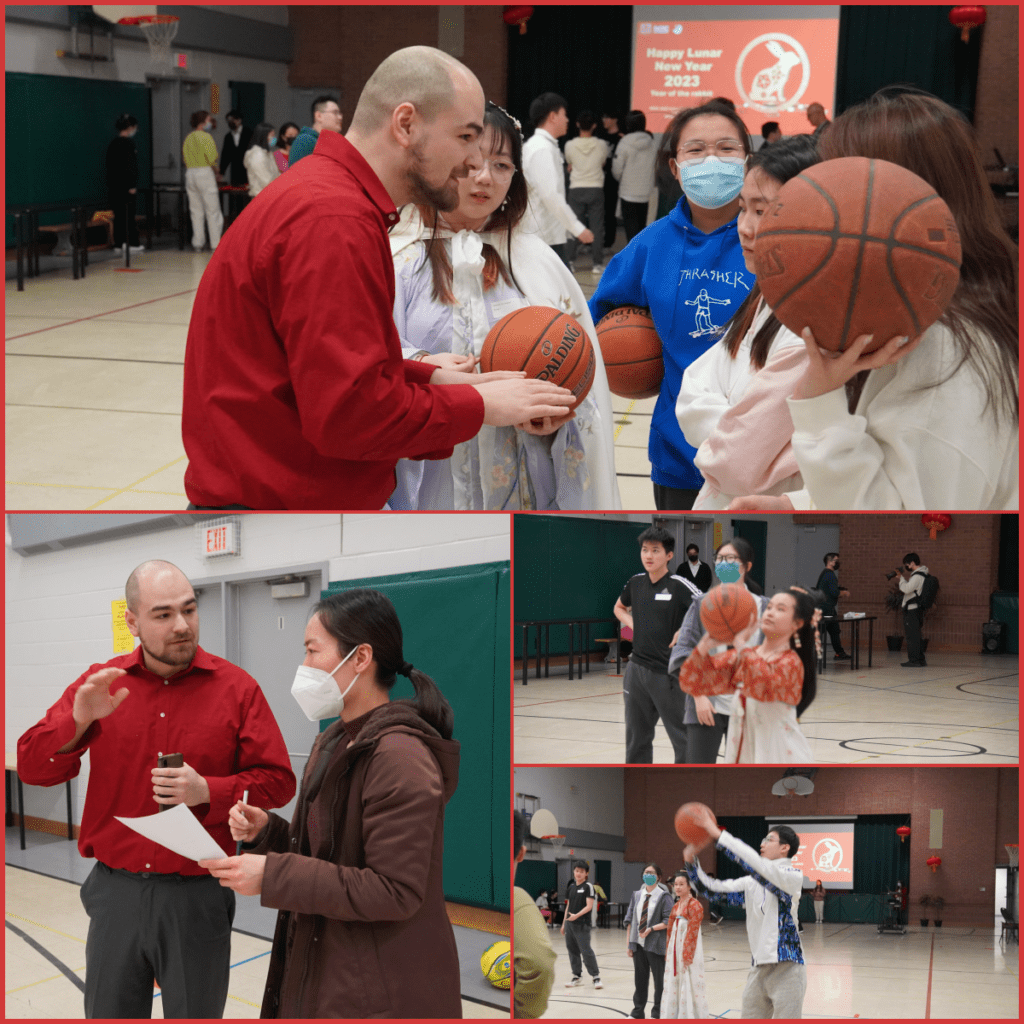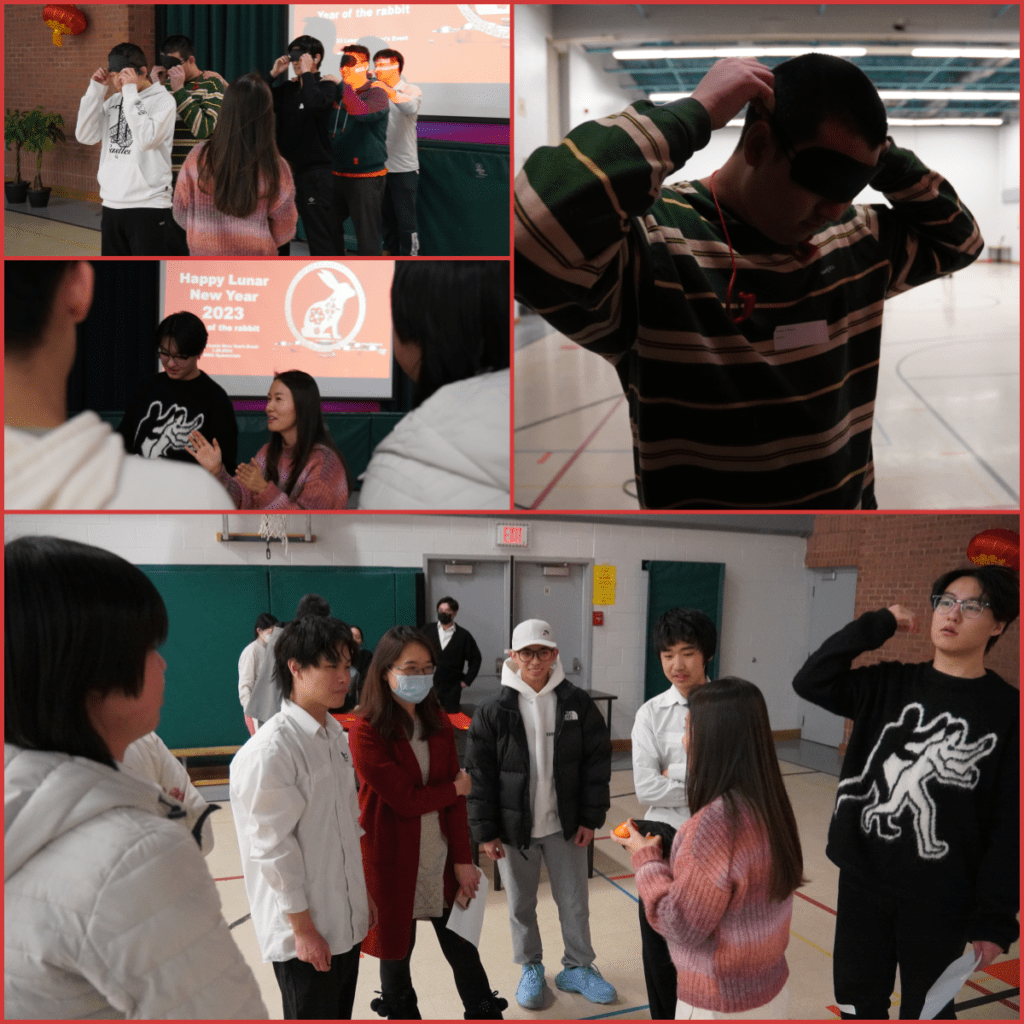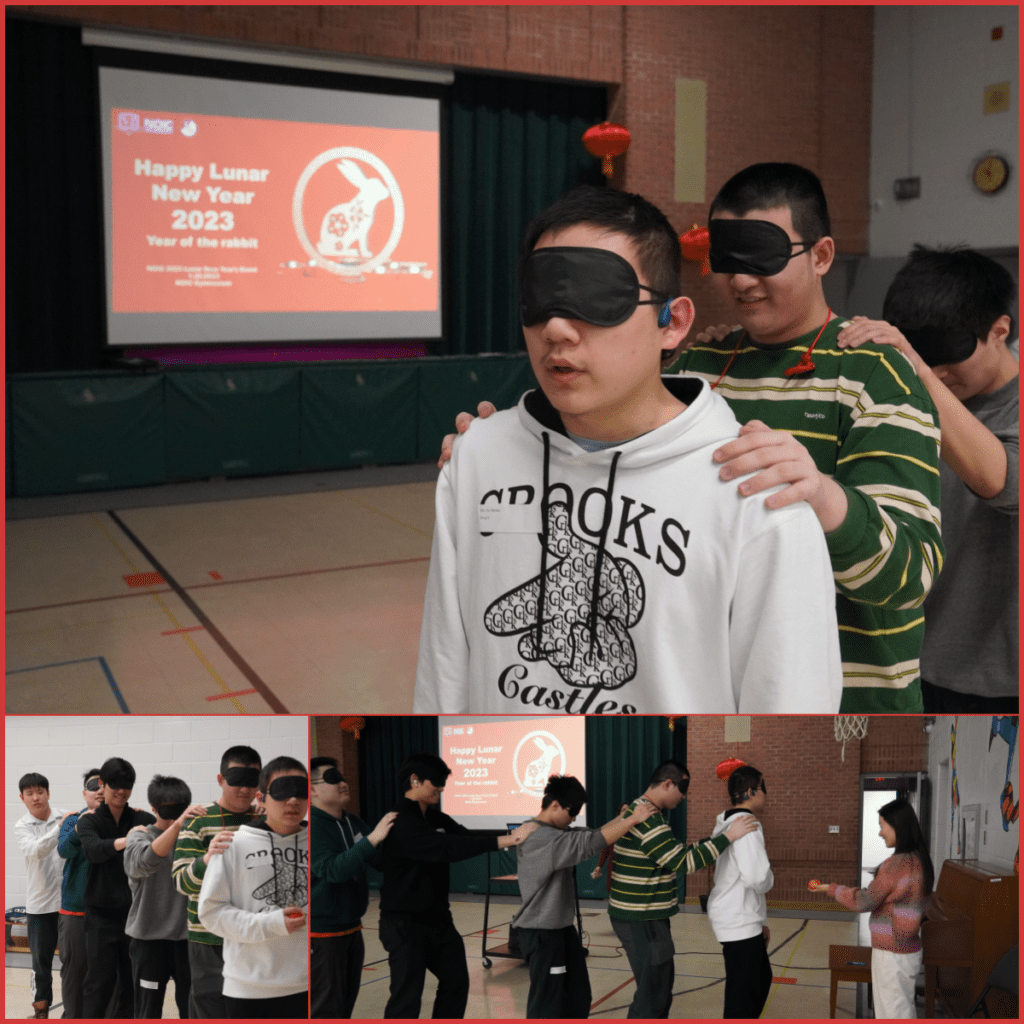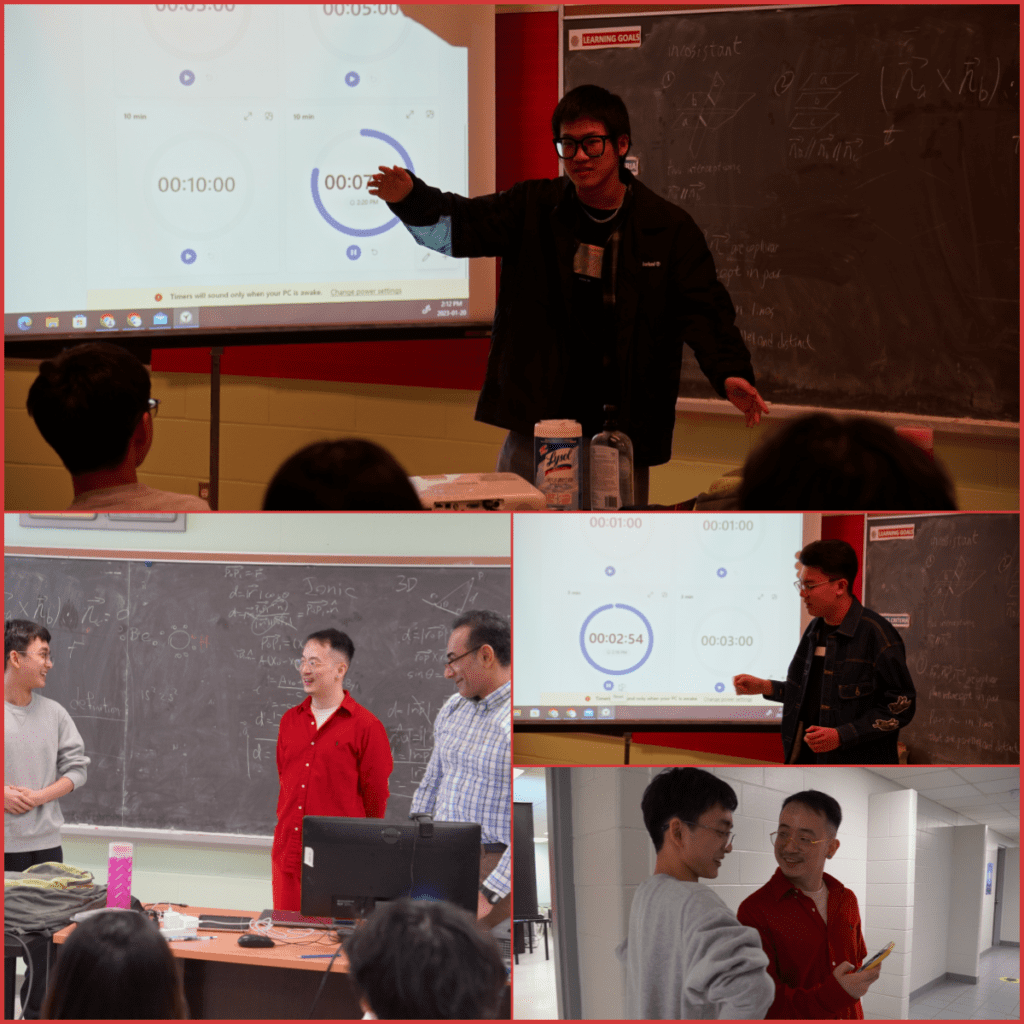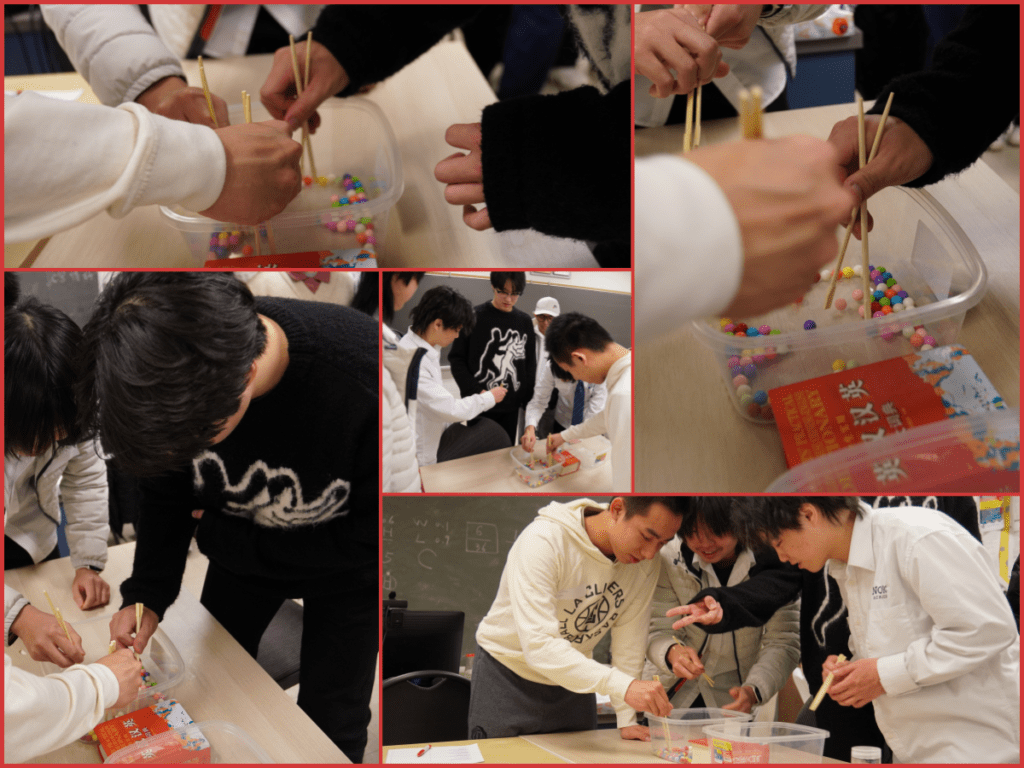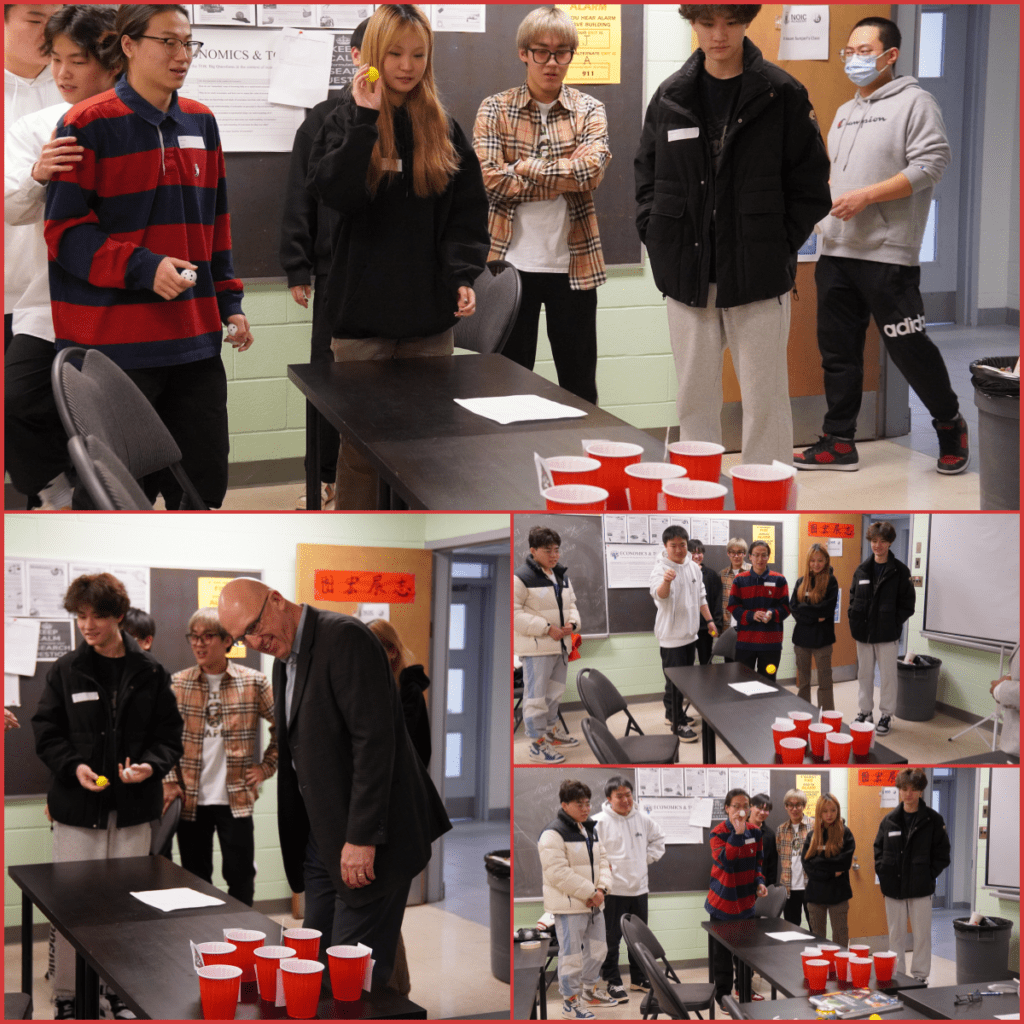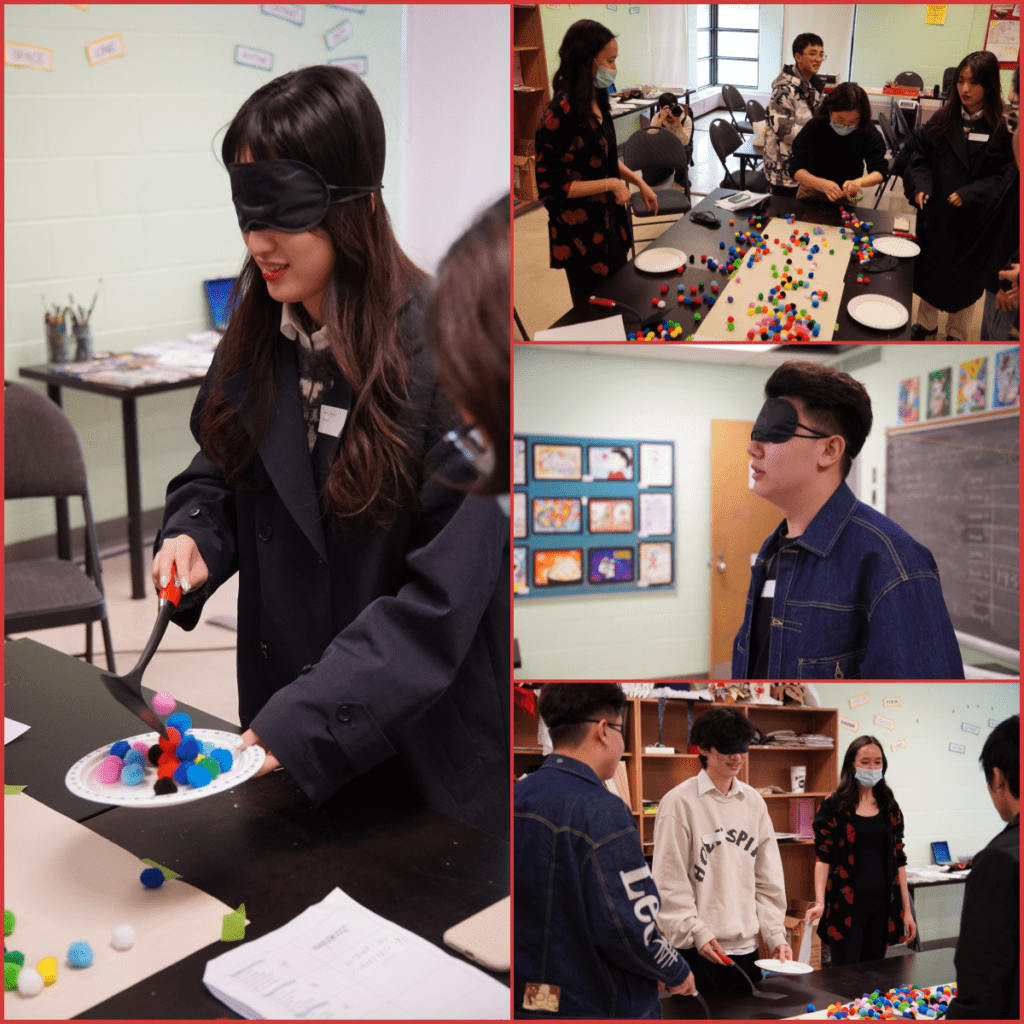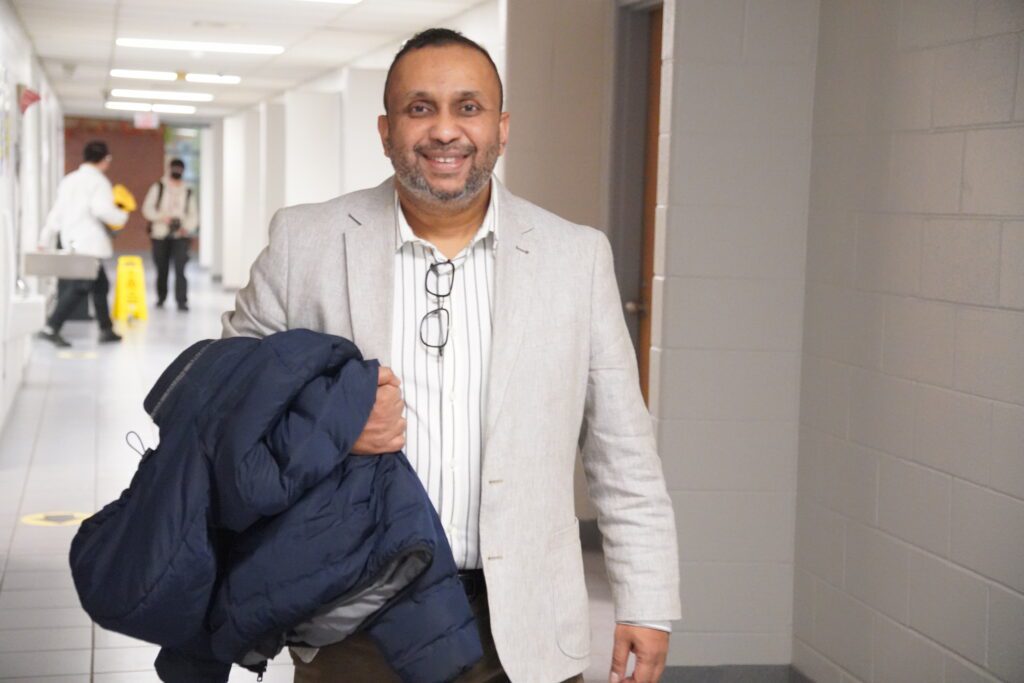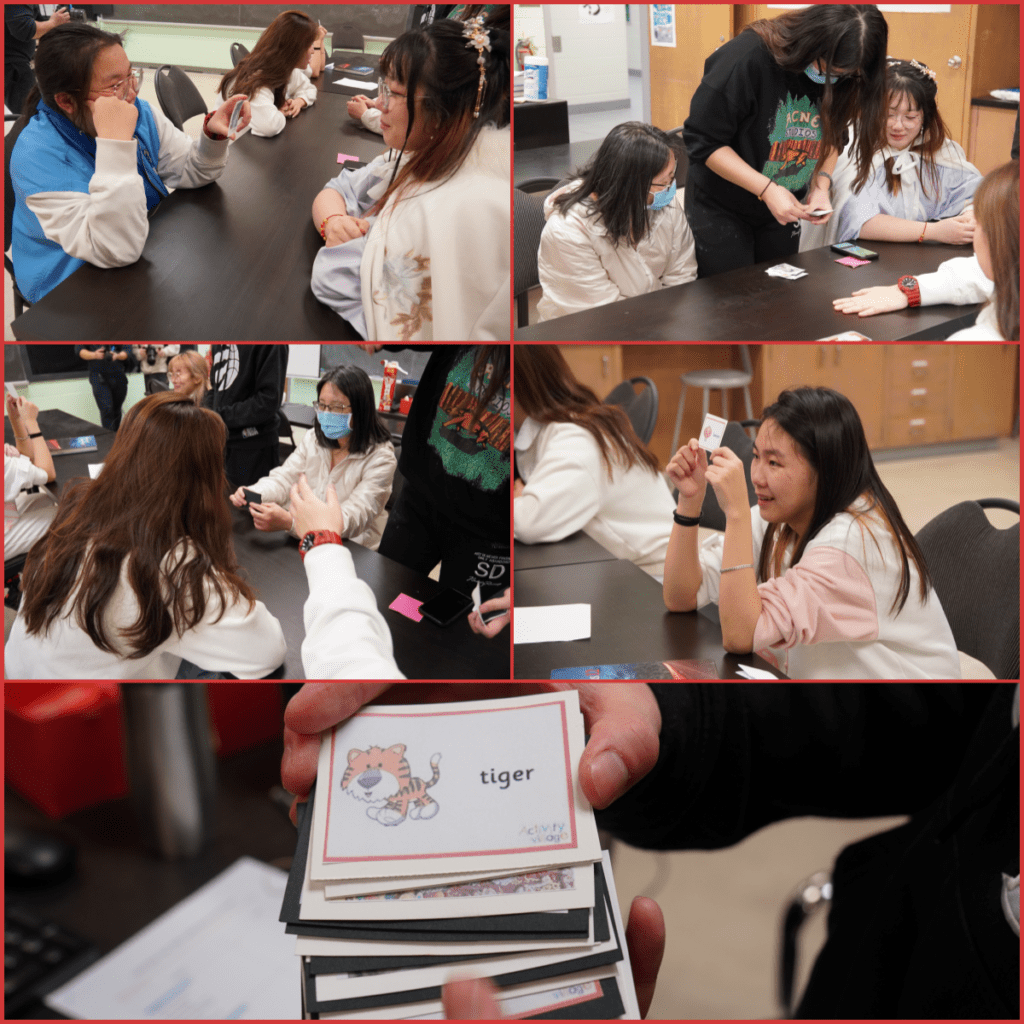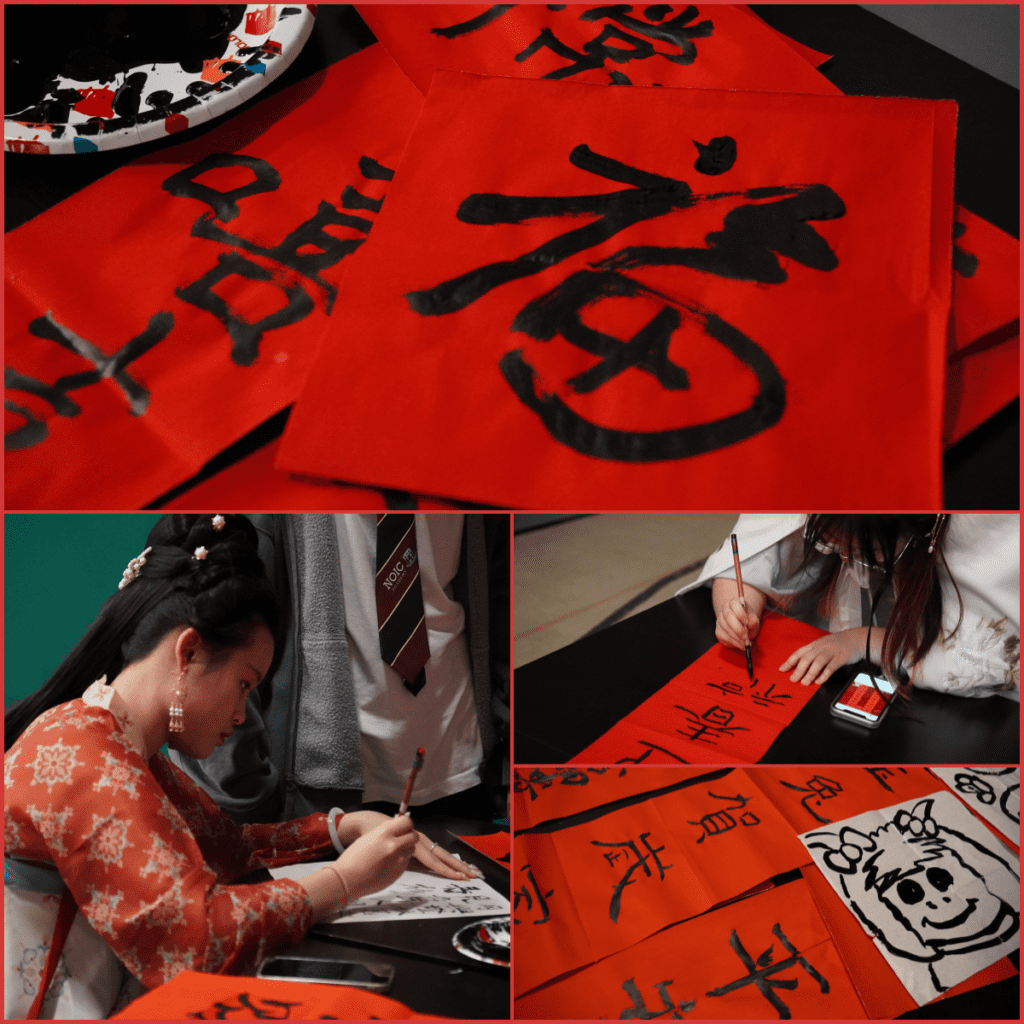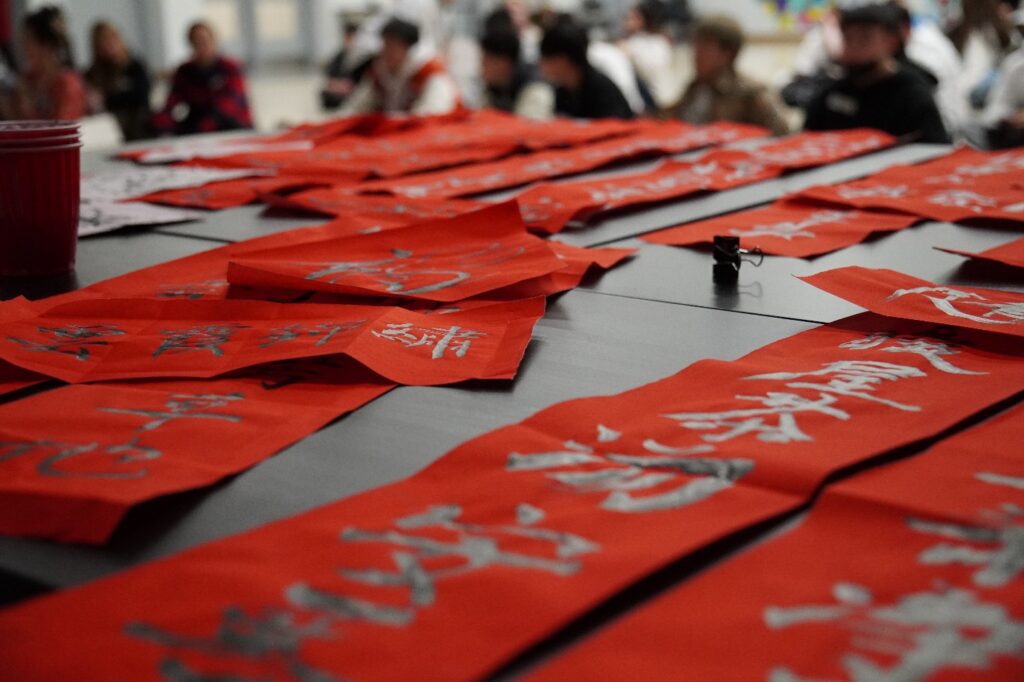 Winner time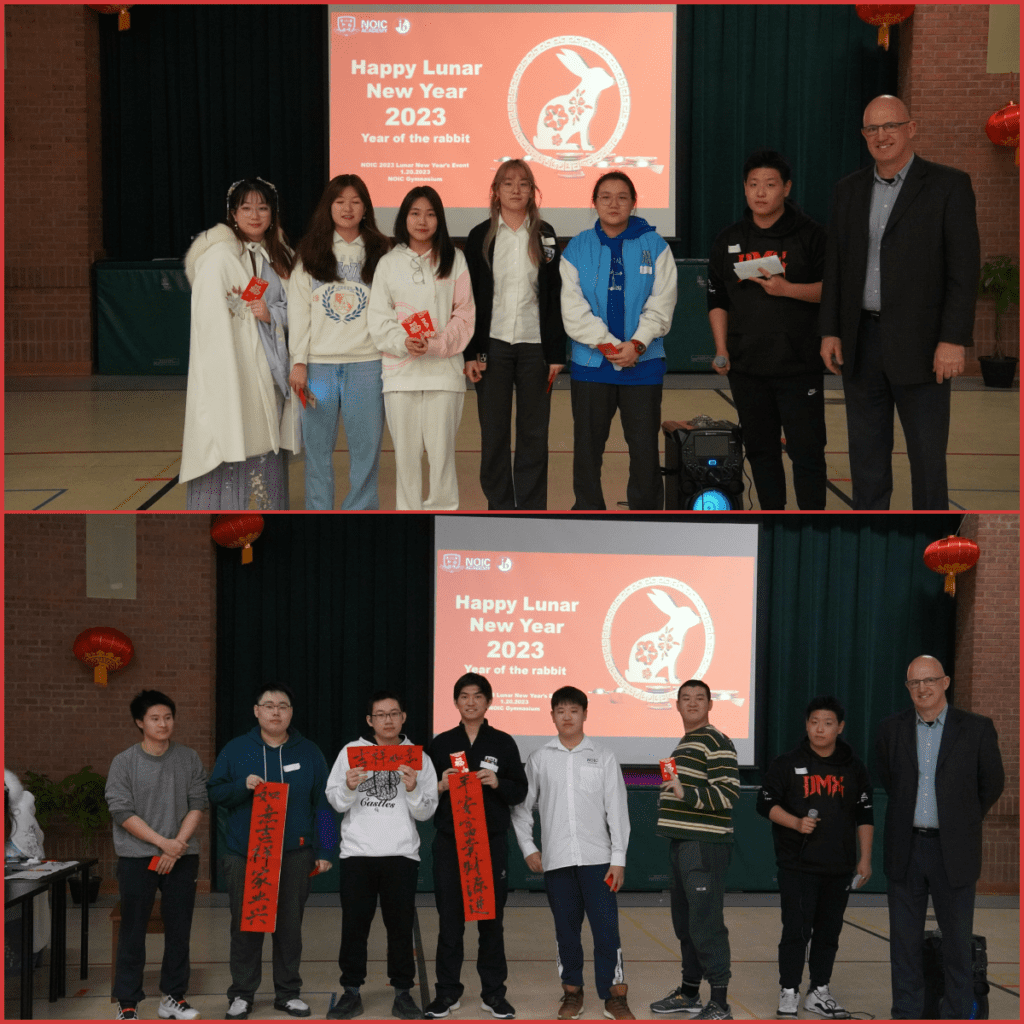 Good times are always short. According to the NOIC credit teacher's score for each game, everyone finally cheered for the winner of the team game and the calligraphy contest!
Event video as below:
End