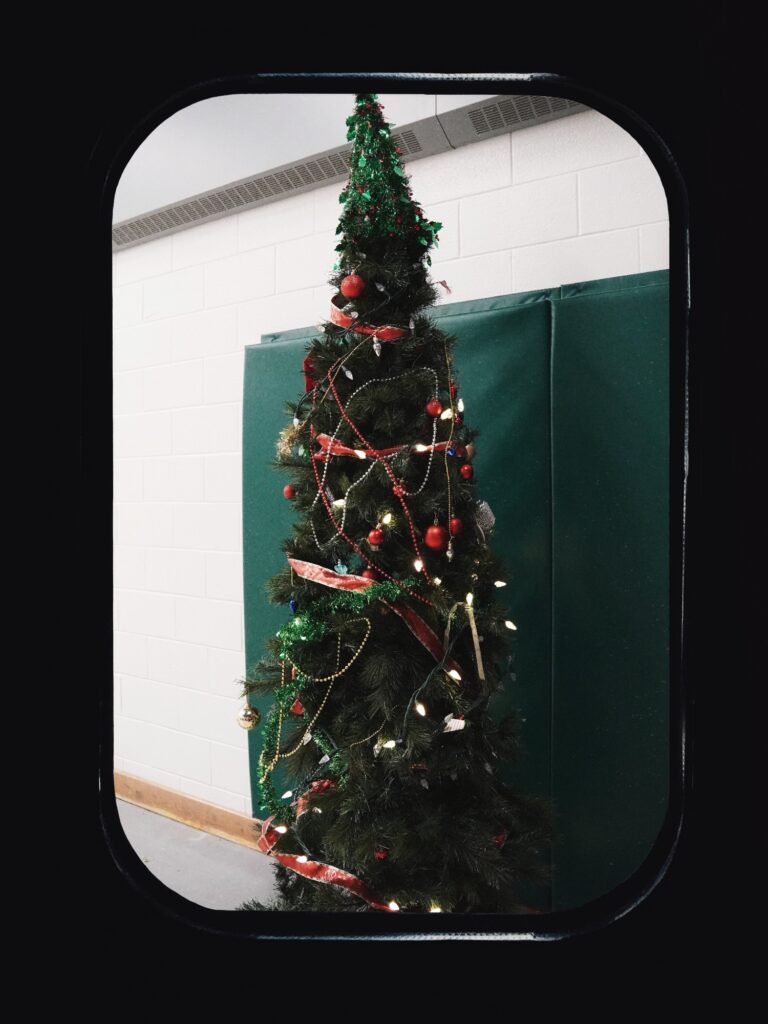 【 PARTY TIME 】
On December 21­st, the 2022 NOIC Christmas Luncheon was successfully held at the NOIC Gymnasium. This most anticipated Christmas event of the year ended perfectly with cheers and laughter. The Christmas event this year is the first offline event that NOIC students have participated since the outbreak of the Covid-19 epidemic at the end of 2019. After nearly 3 years, the enthusiasm of all teachers, students and staff of NOIC was completely ignited in the campus gymnasium on the afternoon of the 21st…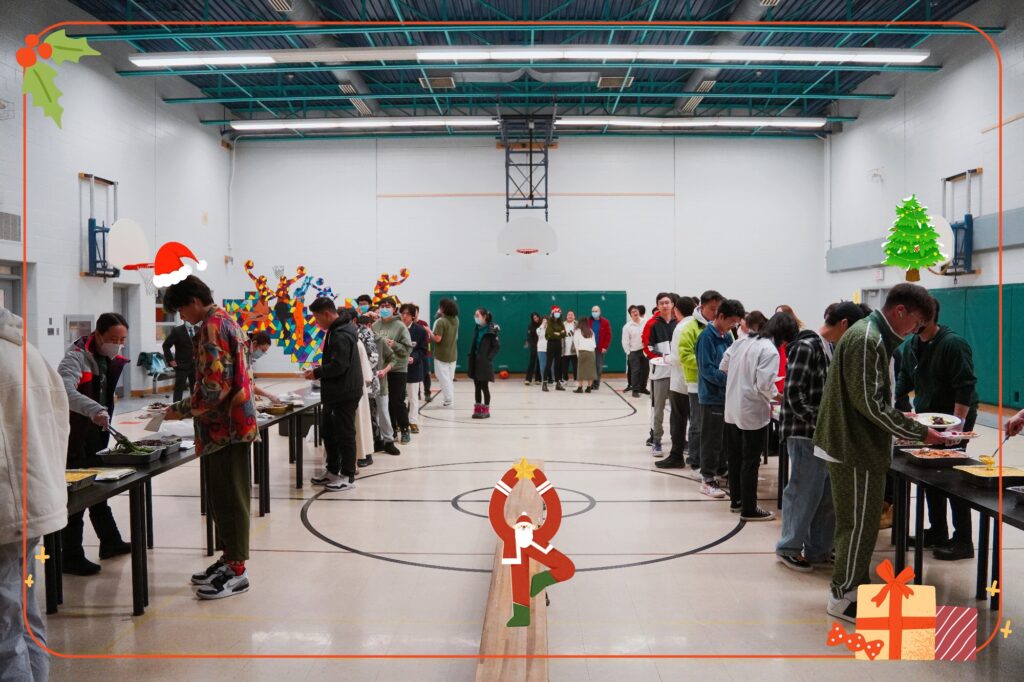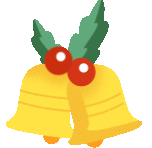 Christmas Luncheon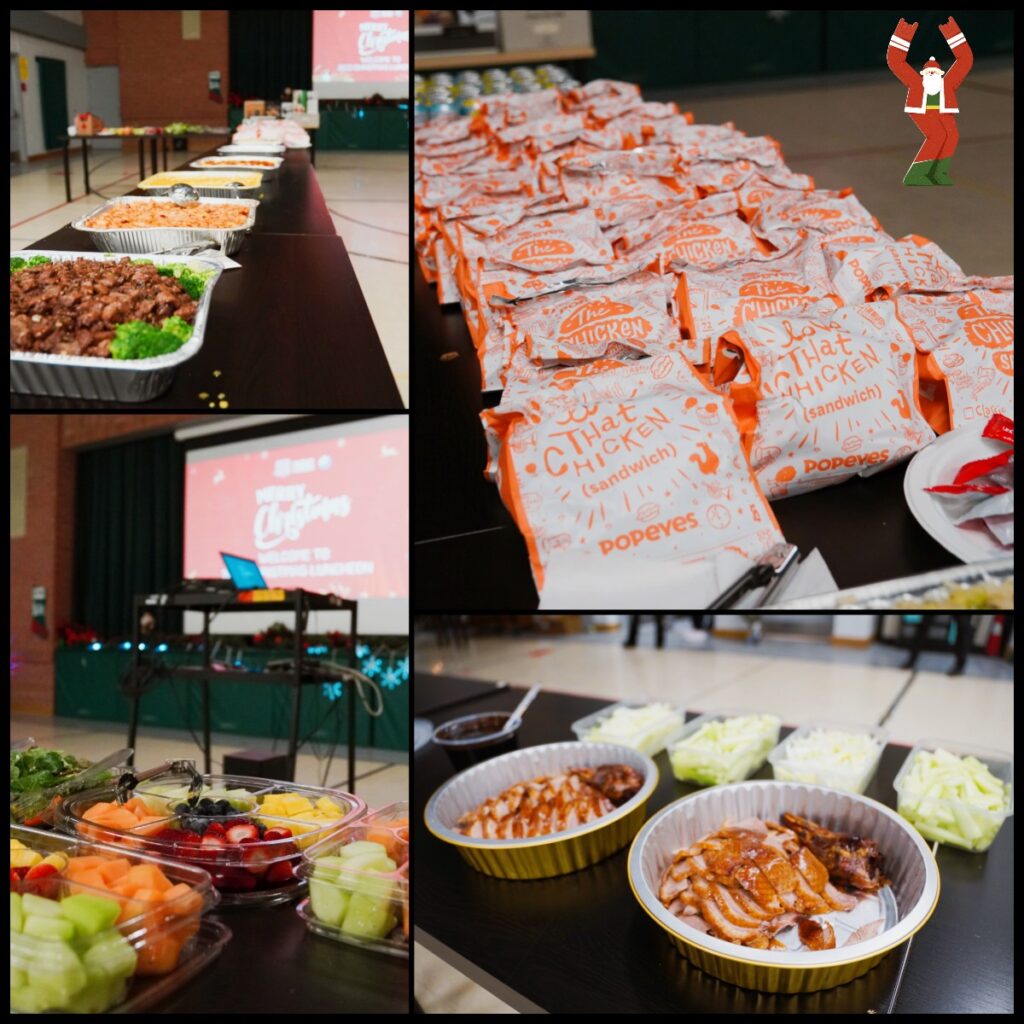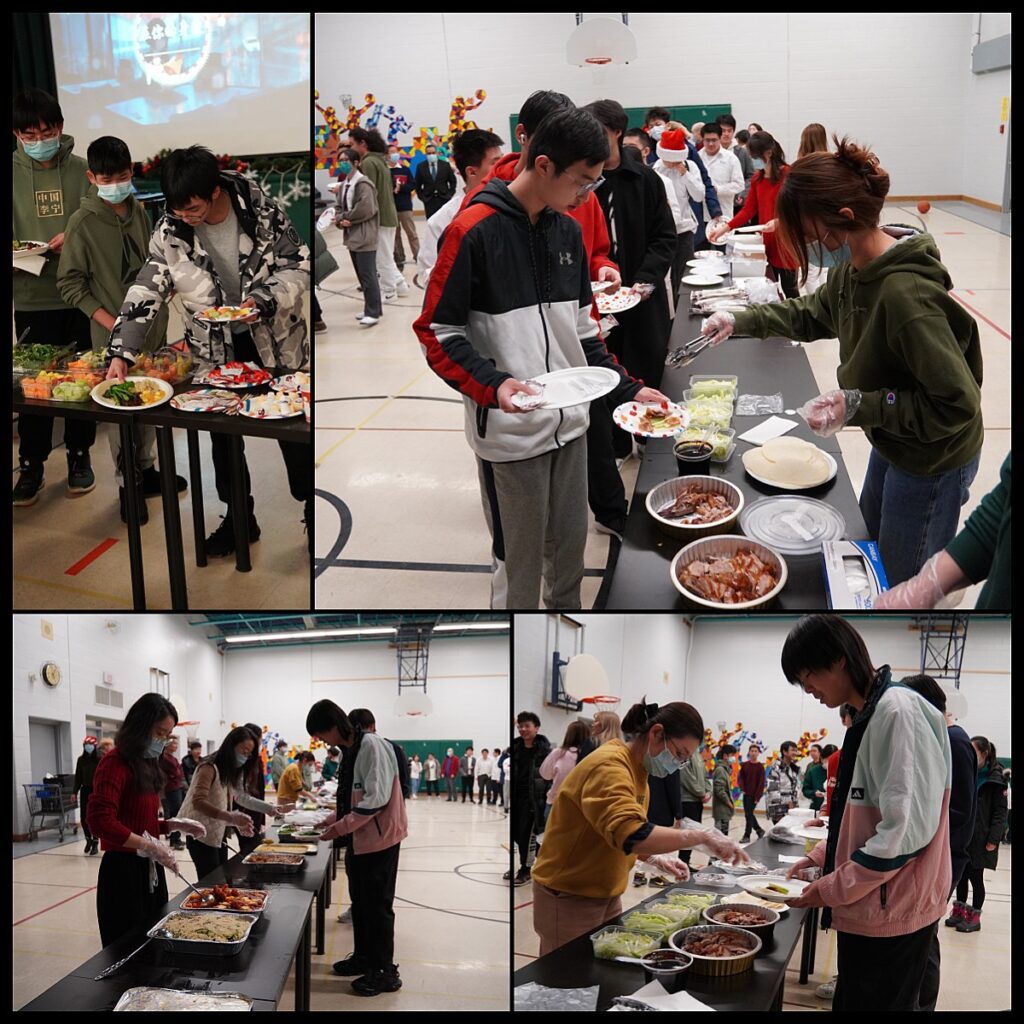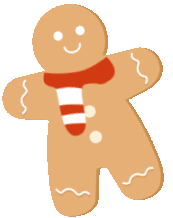 A truly spectacular moment in the gymnasium!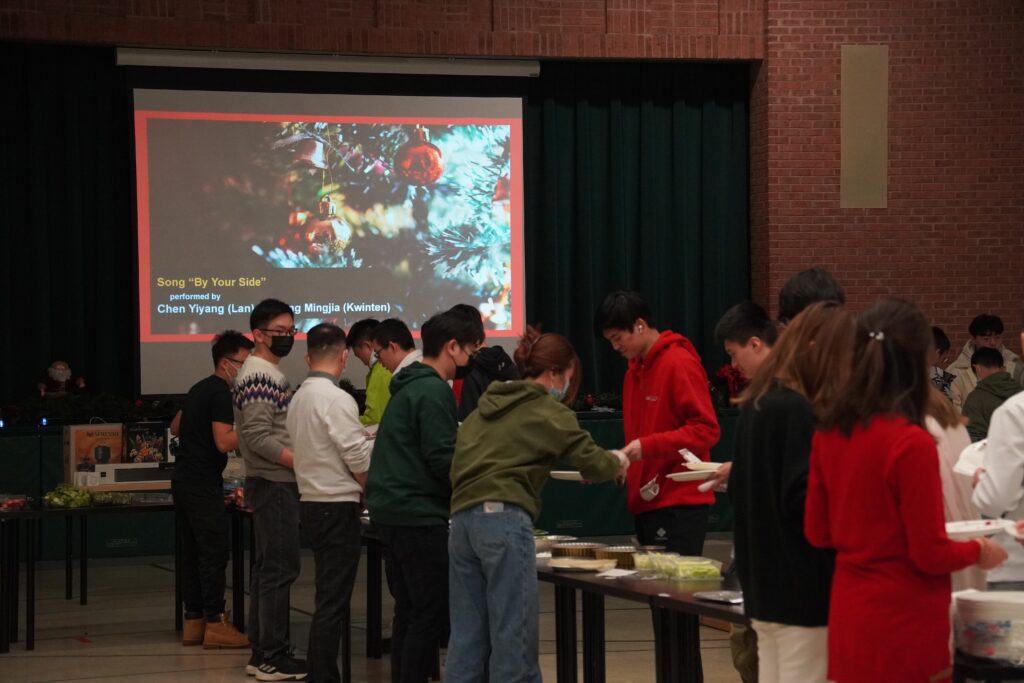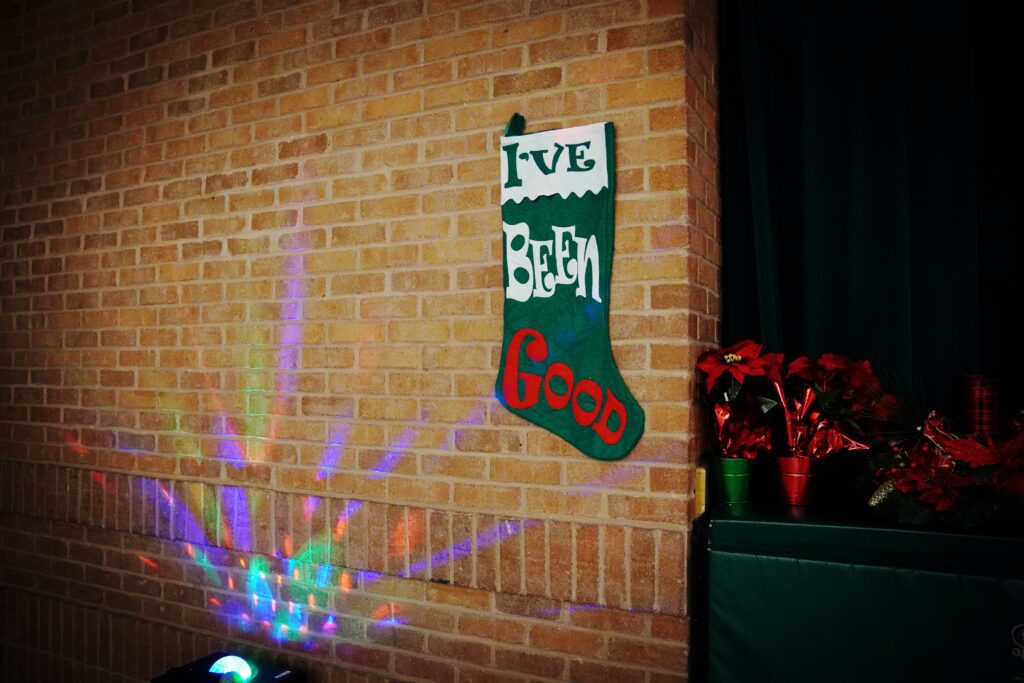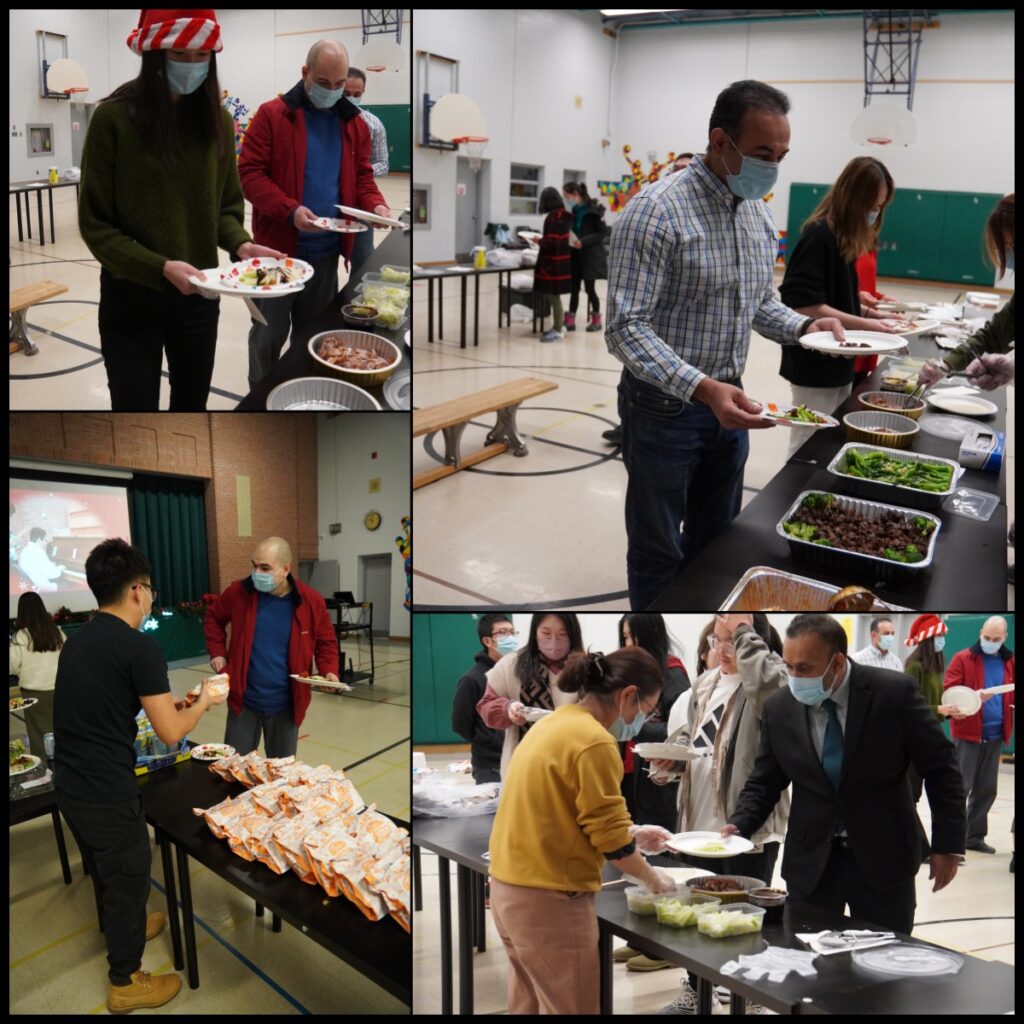 NOIC's credit course teachers are also very cute when they check on the Christmas dishes
LUNCHEONTIME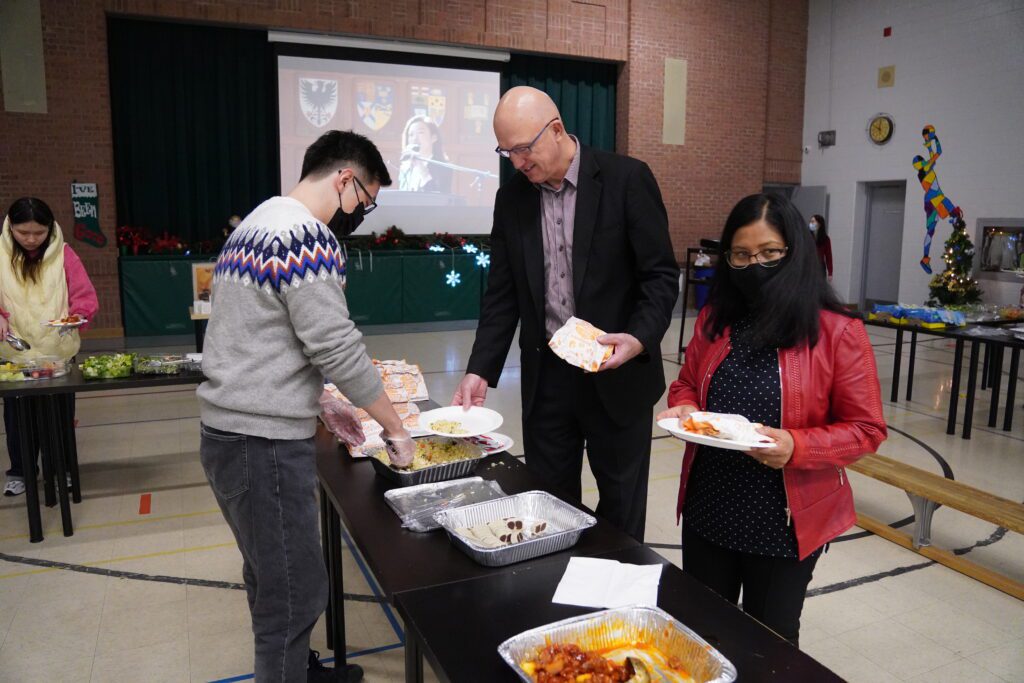 NOIC Principal Timothy Yawney and Vice-Principal Ms. Devi are very interested in the pastries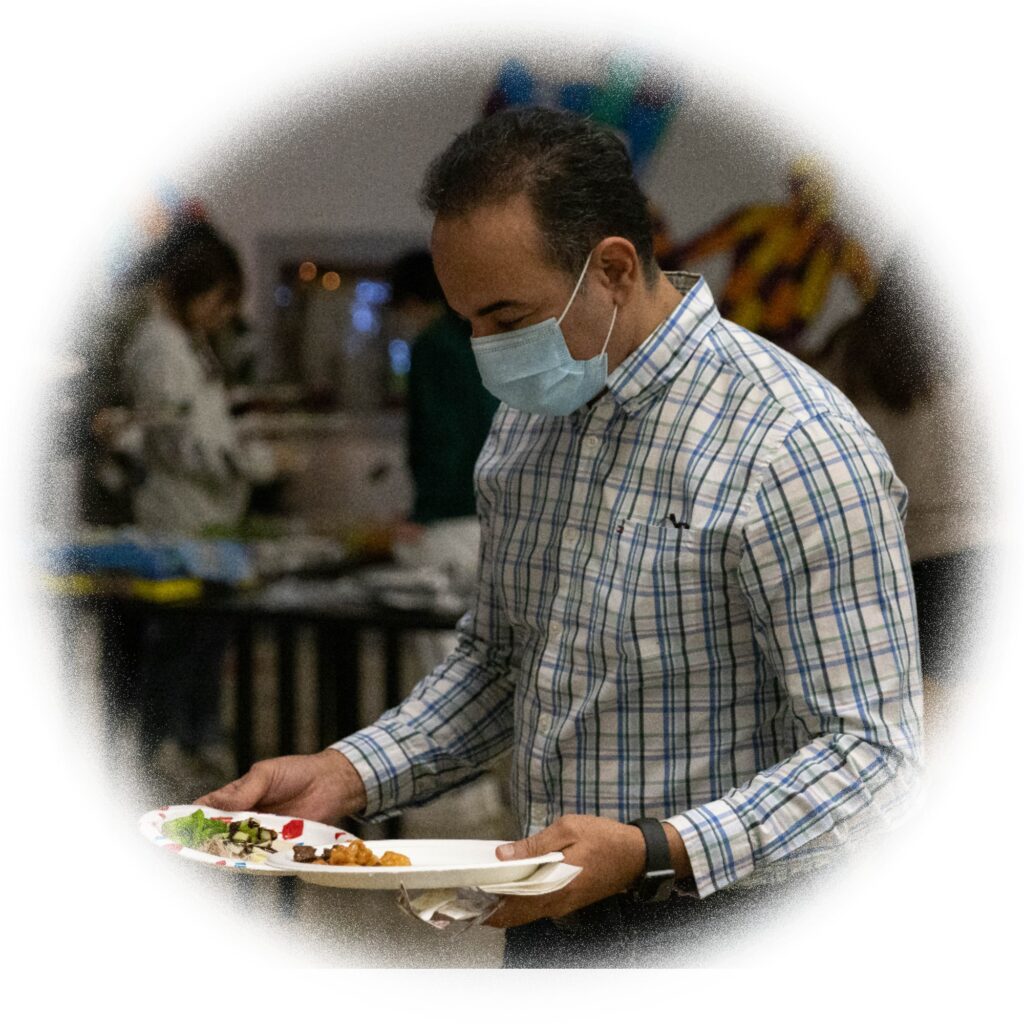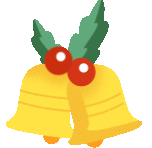 LUCKY DRAW: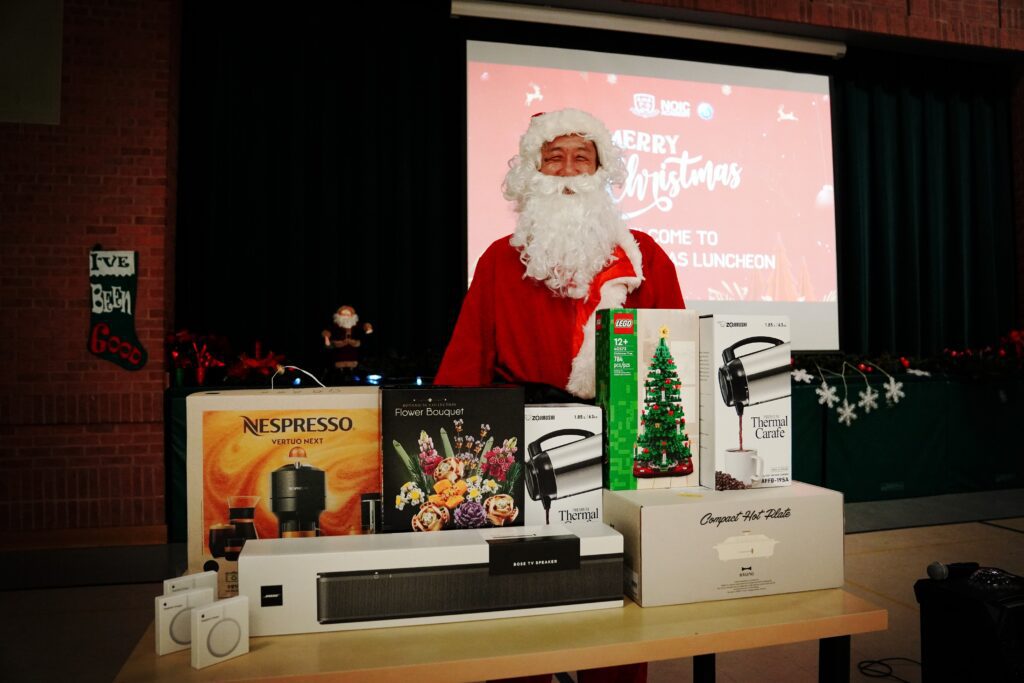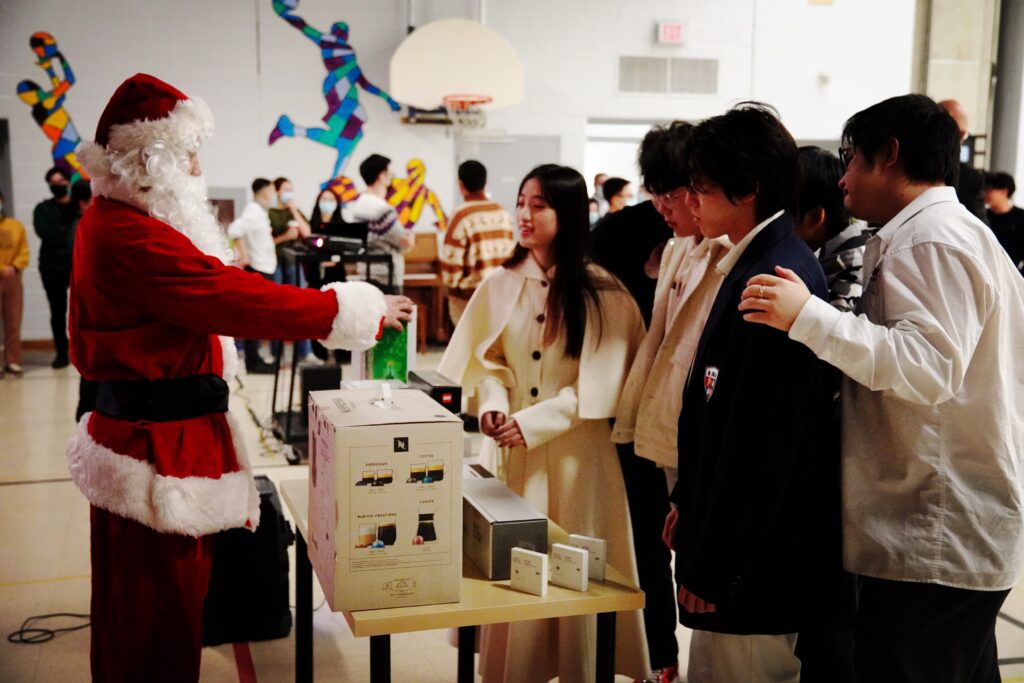 Much curiosity about the Christmas gift here!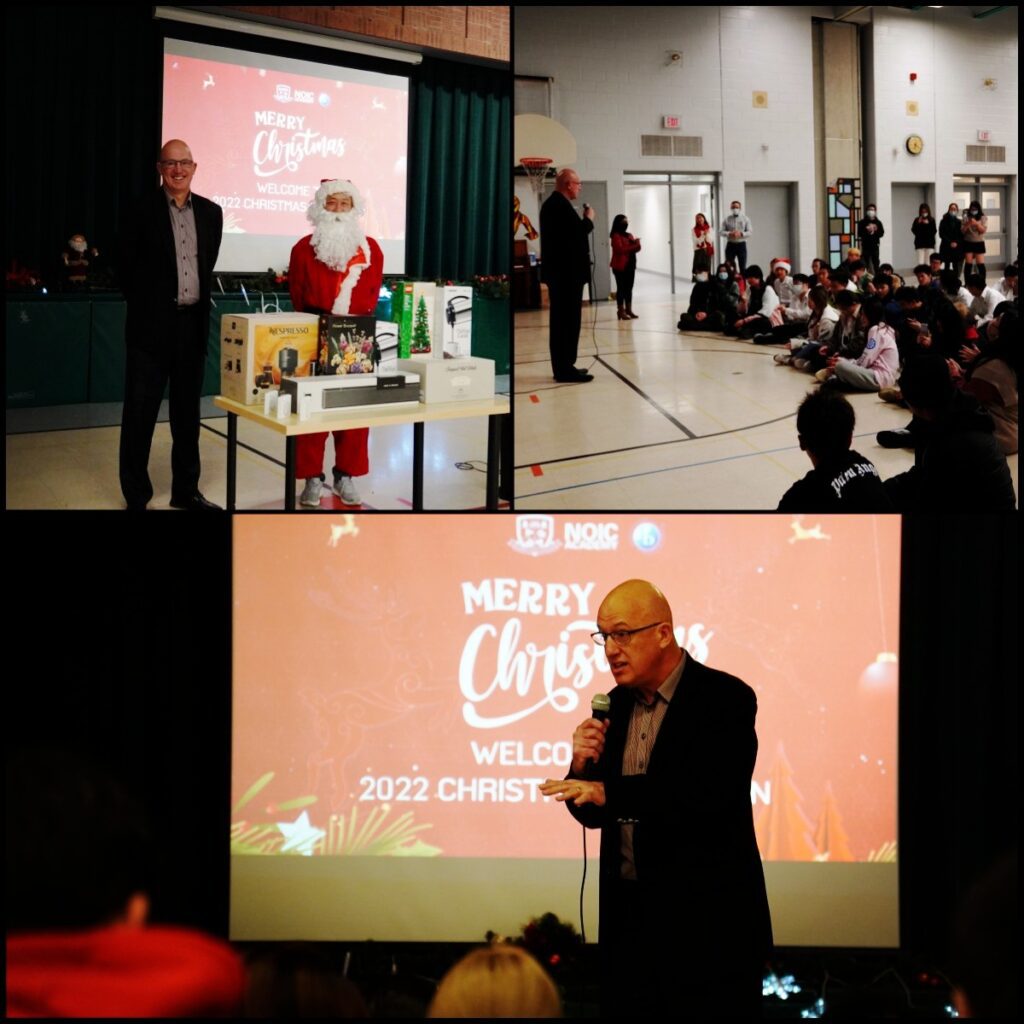 NOIC Principal Timothy Yawney told students never leave their eyes on the big screen when winners being drew!
01 NOIC credit course teachers on stage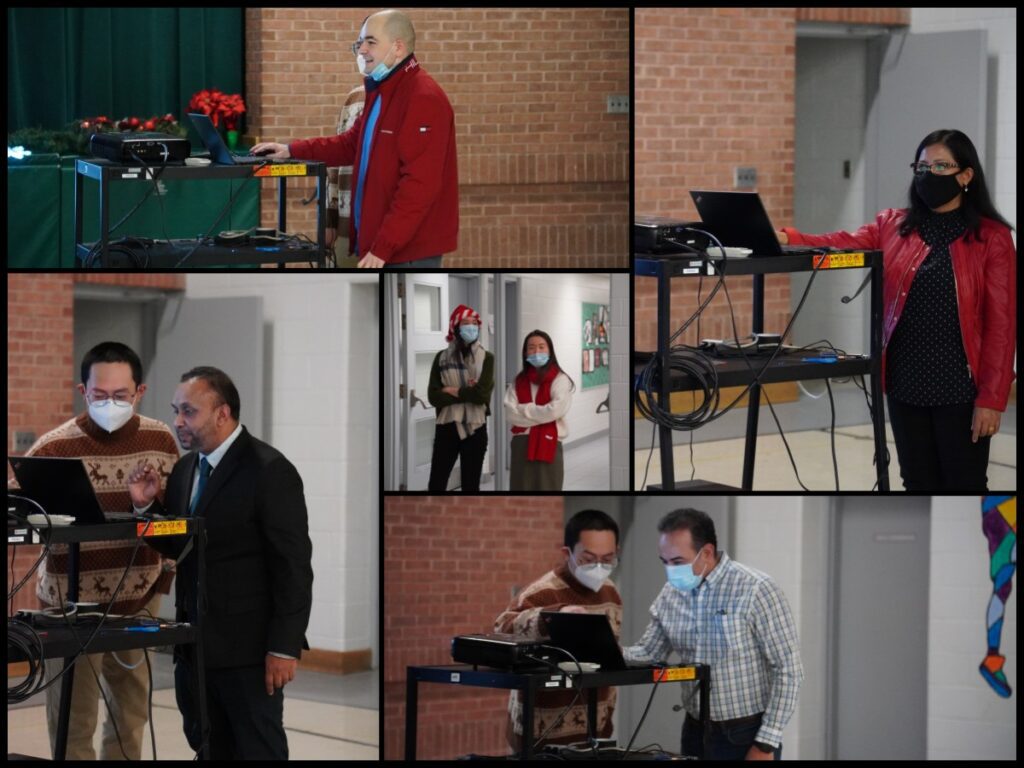 02 Students are getting excited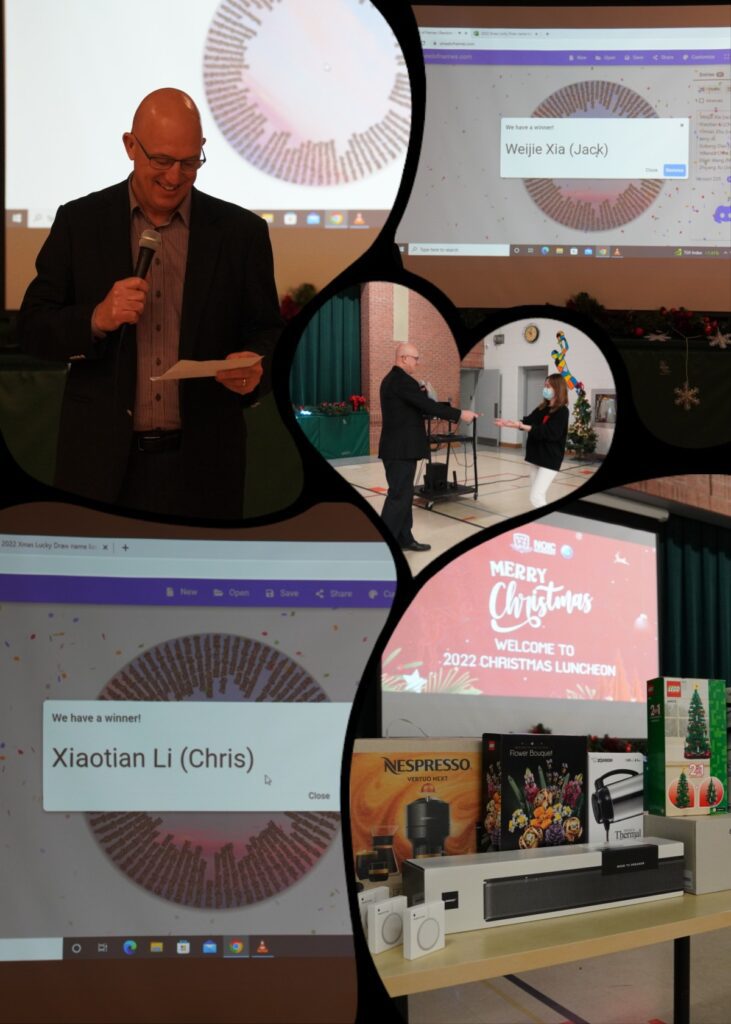 We got 10 lucky winners!
03 Time for winners!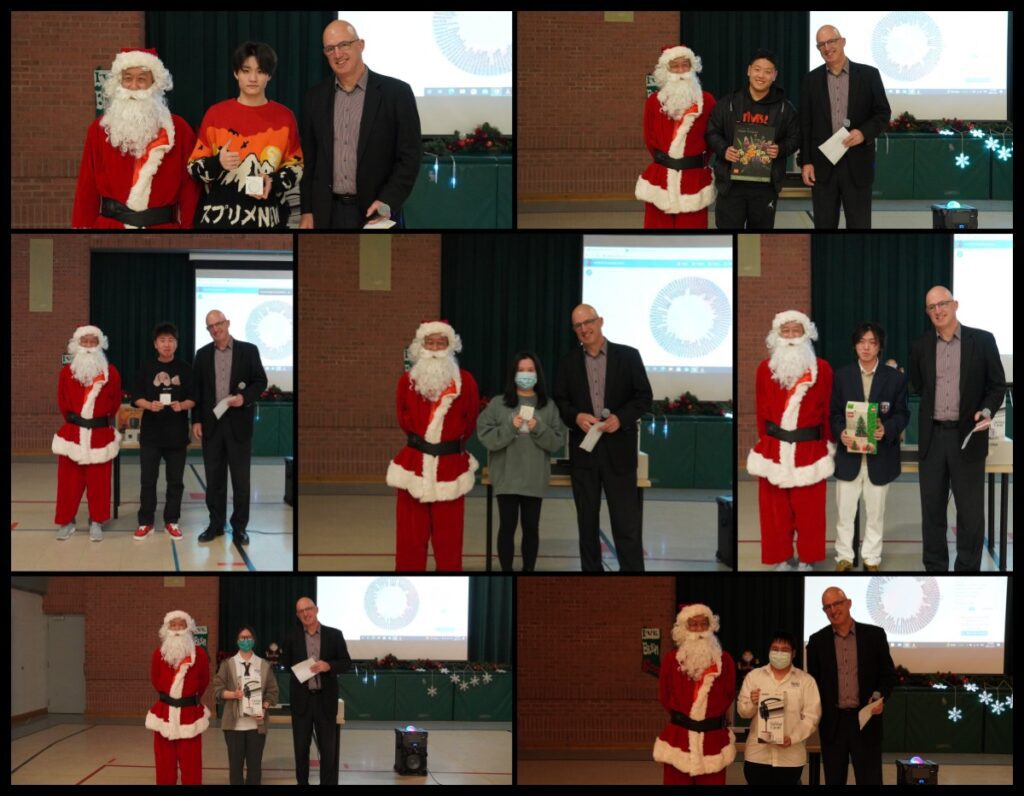 We got seven 3rd prize winners!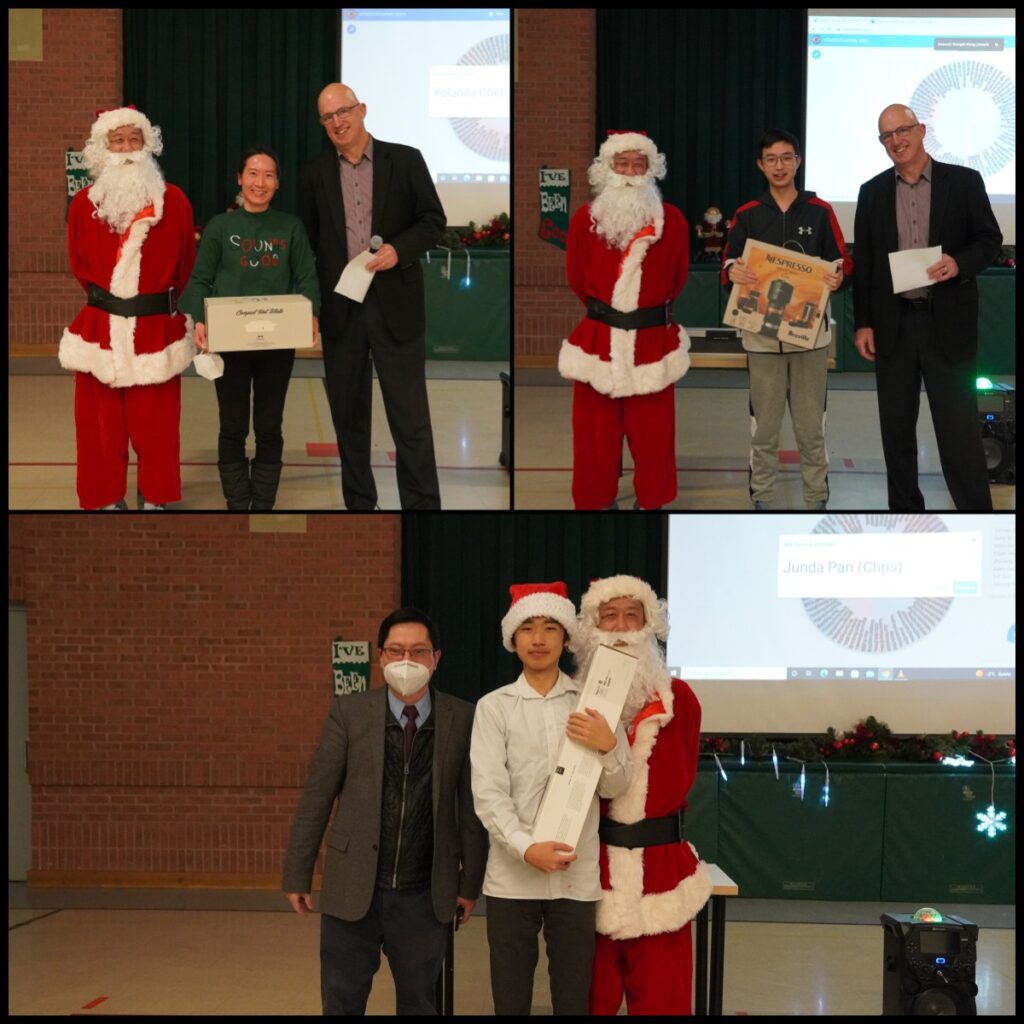 Three 1st to 3rd prize winners! Congrats!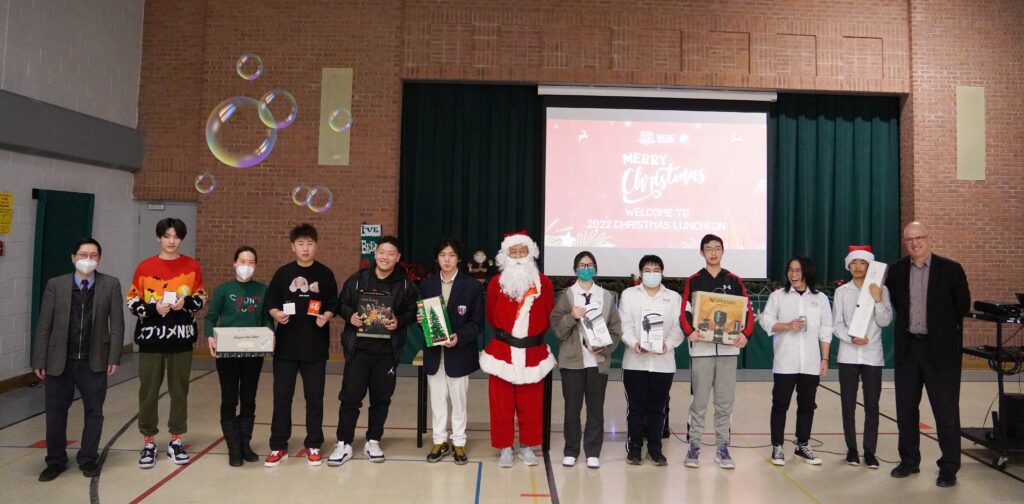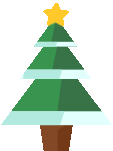 HAPPY  HOLIDAY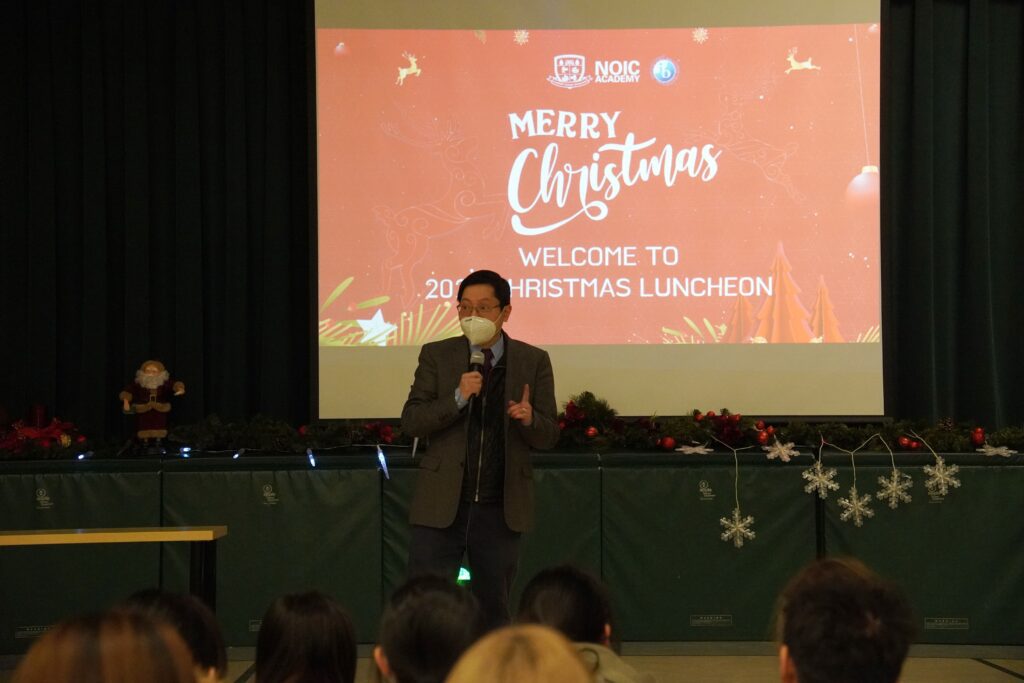 With the festive greetings sent by NOIC President Roy to the students and all staff at the end of the event, this spectacular 2022 Christmas event has come to a successful ending. Merry Christmas to every one of you!
Event video as below:
END
NOIC Academy
2022.12.23